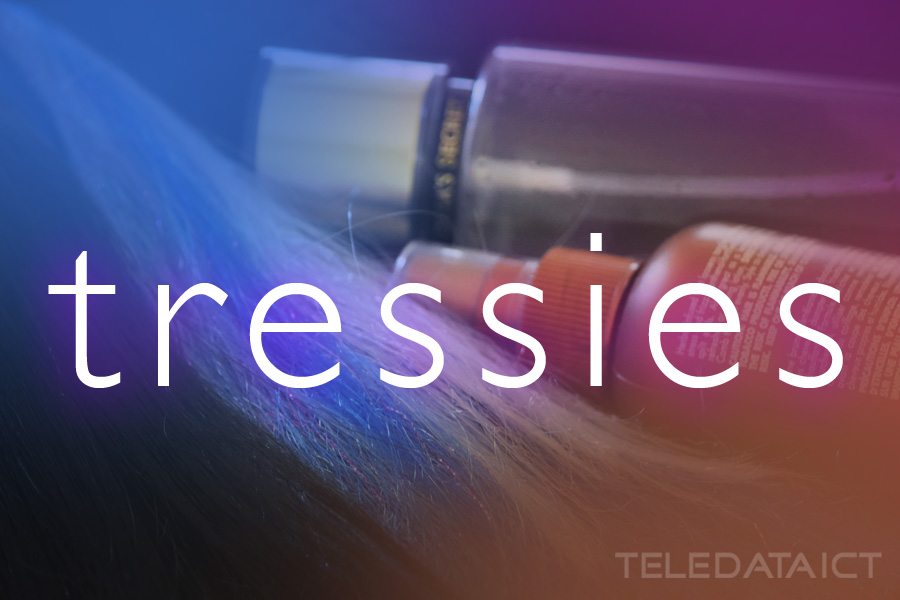 Check out Tress: an Innovative Ghanaian app
Bored of your hairstyle, and not sure where you can get something new? This app is for the ladies.  According to the website, Tress is a fun and easy way to share your hairstyle picture – "tressies" with your friends. 
Through this app, users can take a photo of their hairstyle, upload it on Tress and add information. This includes the name of the hair extension or hair product, name, and location of the salon and the price range of having that hairstyle done. 
The Ghanaian and Nigerian designers behind the app saw a gap in the market; as a result, the information the app gathers will provide value to other users. They can take inspiration from the look and know how to get it.
Black women from around the world are the target market for this innovative app.  
Tress tapping into a growing industry
Around $1.1 billion of shampoos, relaxers and hair lotions were sold across South Africa, Nigeria, and Cameroon in 2013, Euromonitor International estimates. As you can see if you look around Ghana too – hair is big business. 
Behind Tress is three female software entrepreneurs; Priscilla Hazel, Esther Olatunde, and Cassandra Sarfo. The three met at Meltwater Entrepreneurial School of Technology in East Legon.
They came up with the idea in 2015 and officially launched it at Social Media Week Lagos in February.
The app was born from the frustrations of trying to find accurate information, and about how to achieve certain hairstyles and where to find a high-quality stylist, Hazel told okayafrica.  
In the future, the developers want to consider e-commerce. They will look at opportunities for salons to use the app to schedule appointments and help increase their visibility.

Best of all, this app is free! You can download Tress on the Google Play store today, and the developers say it will be available for iPhones soon!