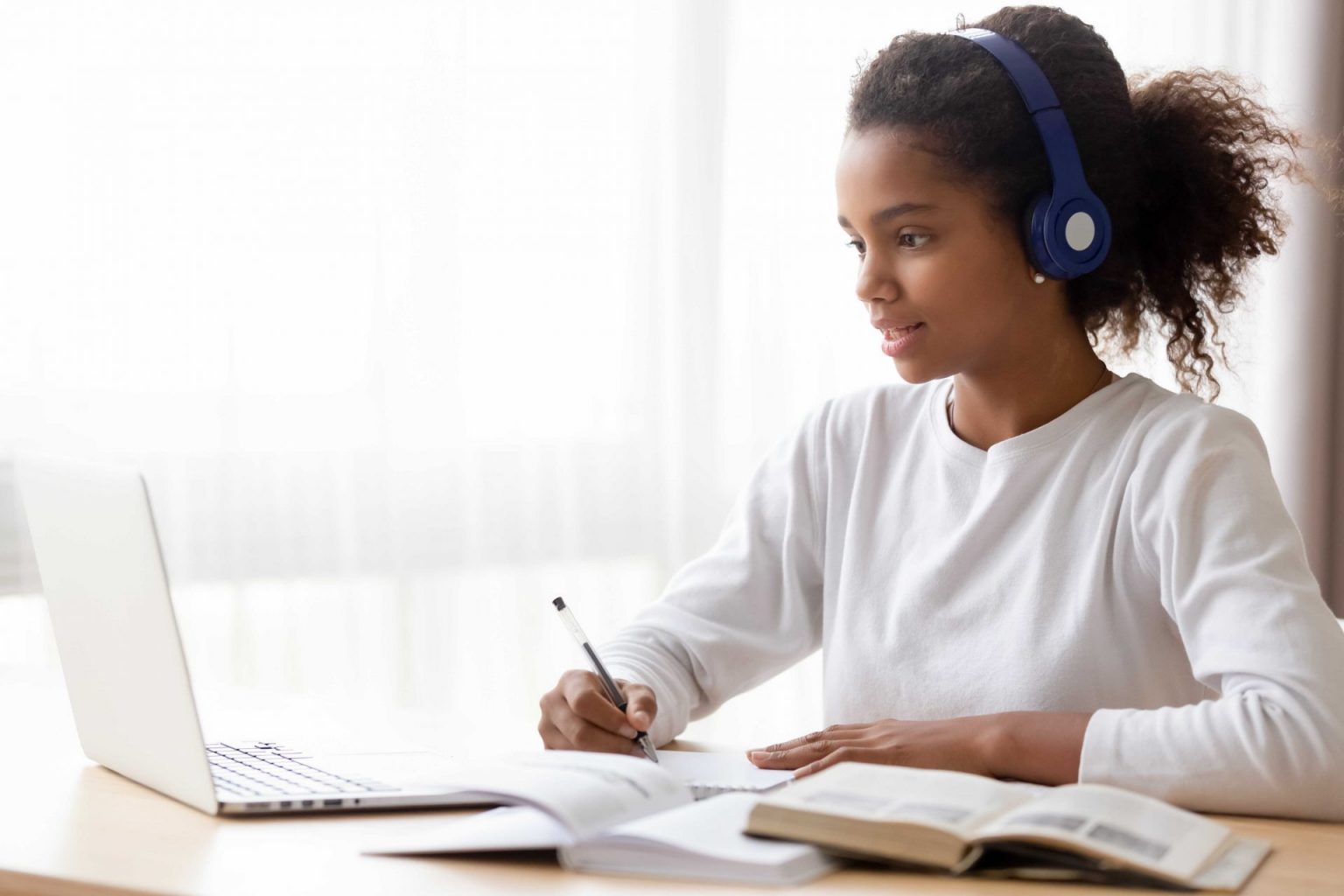 6 Ways the Internet Will Power the Future of Education
Read more about the 6 ways the internet will power the future of education.
The Internet has changed the way that we do pretty much everything, from how we stay in touch with each other to how we collaborate on a team to get work done. Nowhere have these new capabilities been more evident than in education, where the needs for new and interesting ways to share lessons combine with a young, tech-savvy audience ready to put new technology to the test […]
Click here to view the original web page at www.coxblue.com
Teledata offers High-Speed unlimited internet for the educational sector in Ghana.
---
Fill The Form Below To Find Out More
We hate SPAM and promise to keep your email address safe.
Call Us Now on 0242439499 / 0302211299 or WhatsApp to learn more