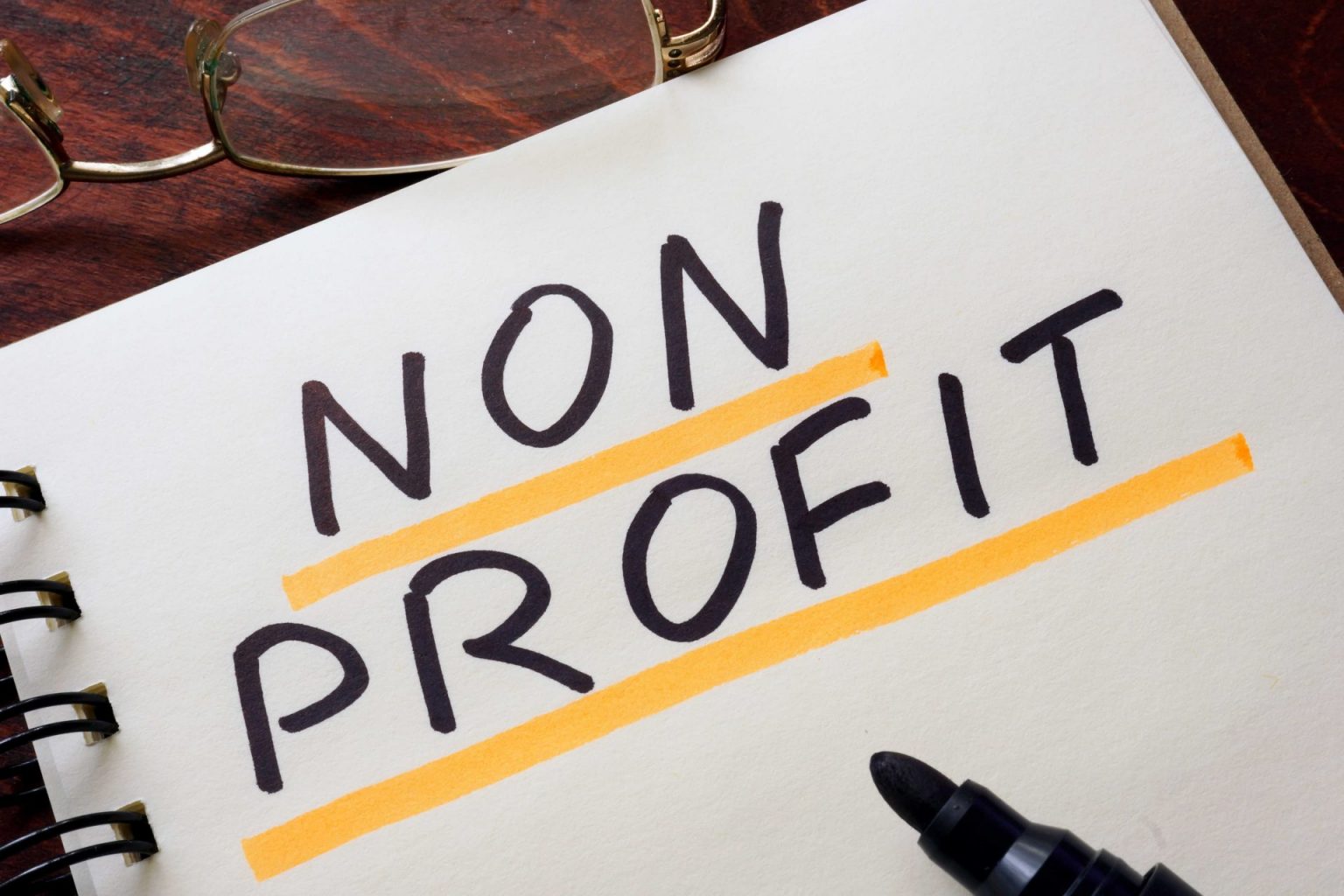 5 Reasons Nonprofits Need Good Websites
Very nice article about why nonprofit organizations need a good website.
Though web design isn't often on the top of a nonprofit's to-do list, a strong website is one of the most important assets any organization can have. Readily available information, intuitive design, powerful storytelling, and prominent calls to action can help nonprofits achieve their goals more than you might […]
Click here to view the original web page at changemediagroup.com
Teledata offers Unlimited Internet and High-Speed Internet to small, medium, and large nonprofits in Ghana.
---
Fill The Form Below To Find Out More
We hate SPAM and promise to keep your email address safe.
Call Us Now on 0242439499 / 0302211299 or WhatsApp to learn more