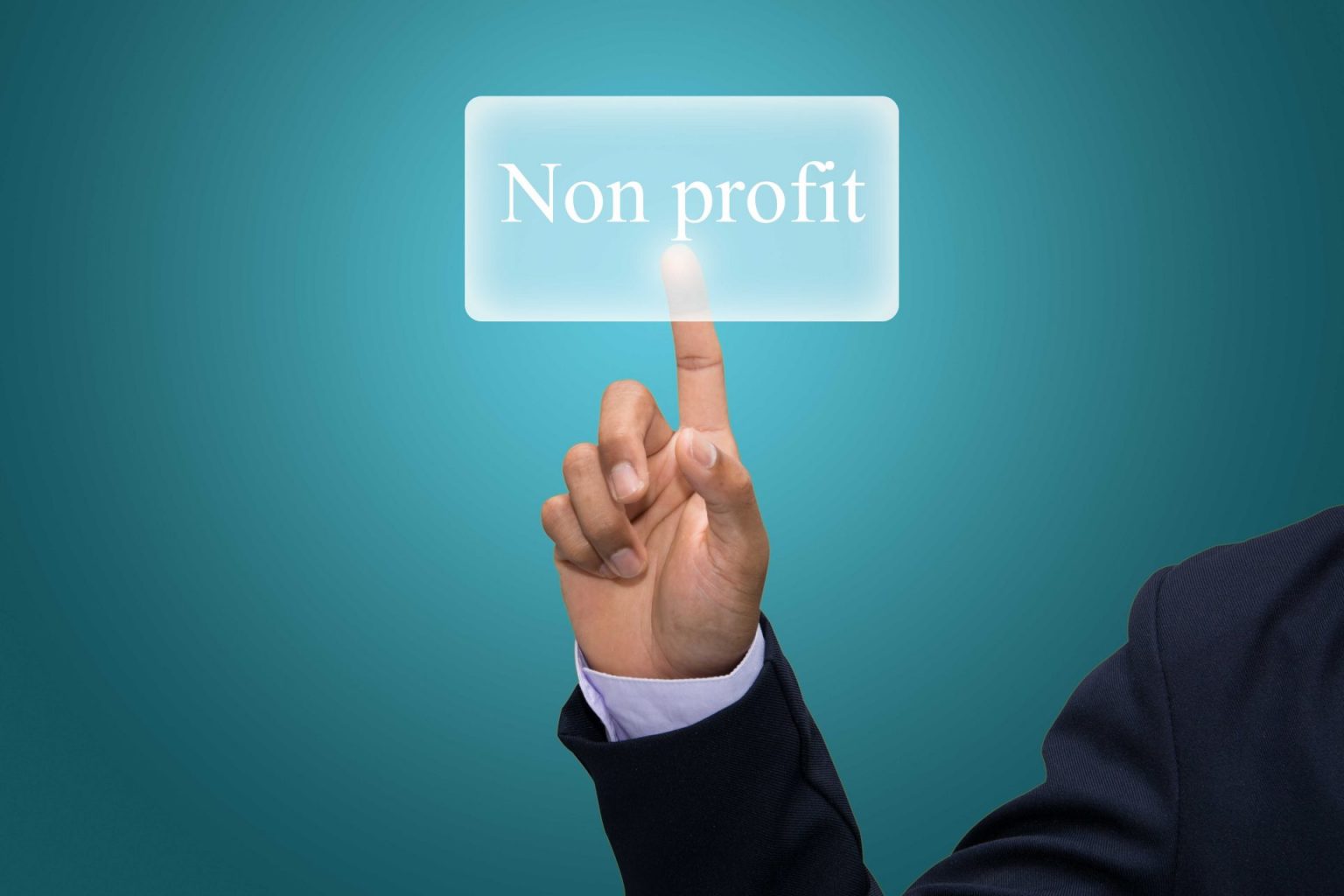 15 Features Every Nonprofit Website Should Have
Must-read-article about the features that your nonprofit website should have.
With so many interactions taking place online, a solid website is a must-have for nonprofit organizations. A well-designed website allows visitors to connect with and understand your mission. It's also an opportunity to engage potential donors and encourage them to support your organization. To help you create a stand-out […]
Click here to view the original web page at www.forbes.com
Teledata offers Unlimited Internet and High-Speed Internet to small, medium, and large nonprofits in Ghana.
---
Fill The Form Below To Find Out More
We hate SPAM and promise to keep your email address safe.
Call Us Now on 0242439499 / 0302211299 or WhatsApp to learn more