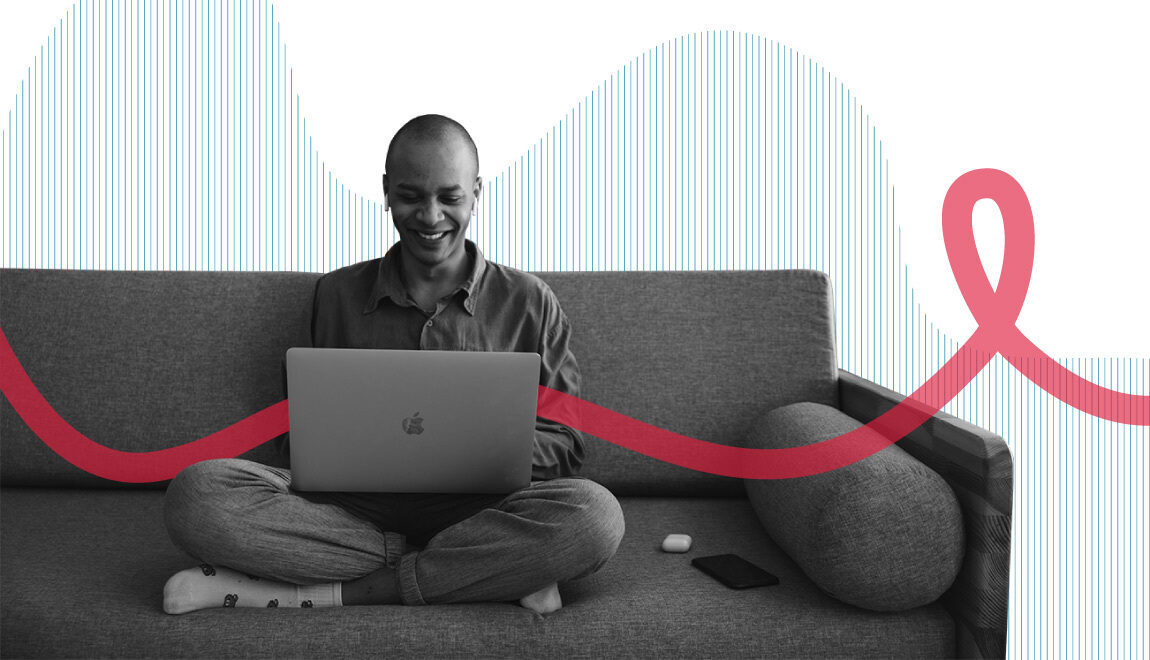 Working remotely from home – how to do it right
How to do work-from-home right? Find out more.
One of the biggest trends nowadays (especially during and after the COVID-19 pandemic) is remote work. Remote work means work can be done from anywhere other than the office , i.e. a cafe, a coworking space, an apartment on a beach, or at home in most cases. At this […]
Teledata offers High-Speed unlimited internet services in Ghana.
---
Fill The Form Below To Find Out More
We hate SPAM and promise to keep your email address safe.
Call Us Now on 0242439499 / 0302211299