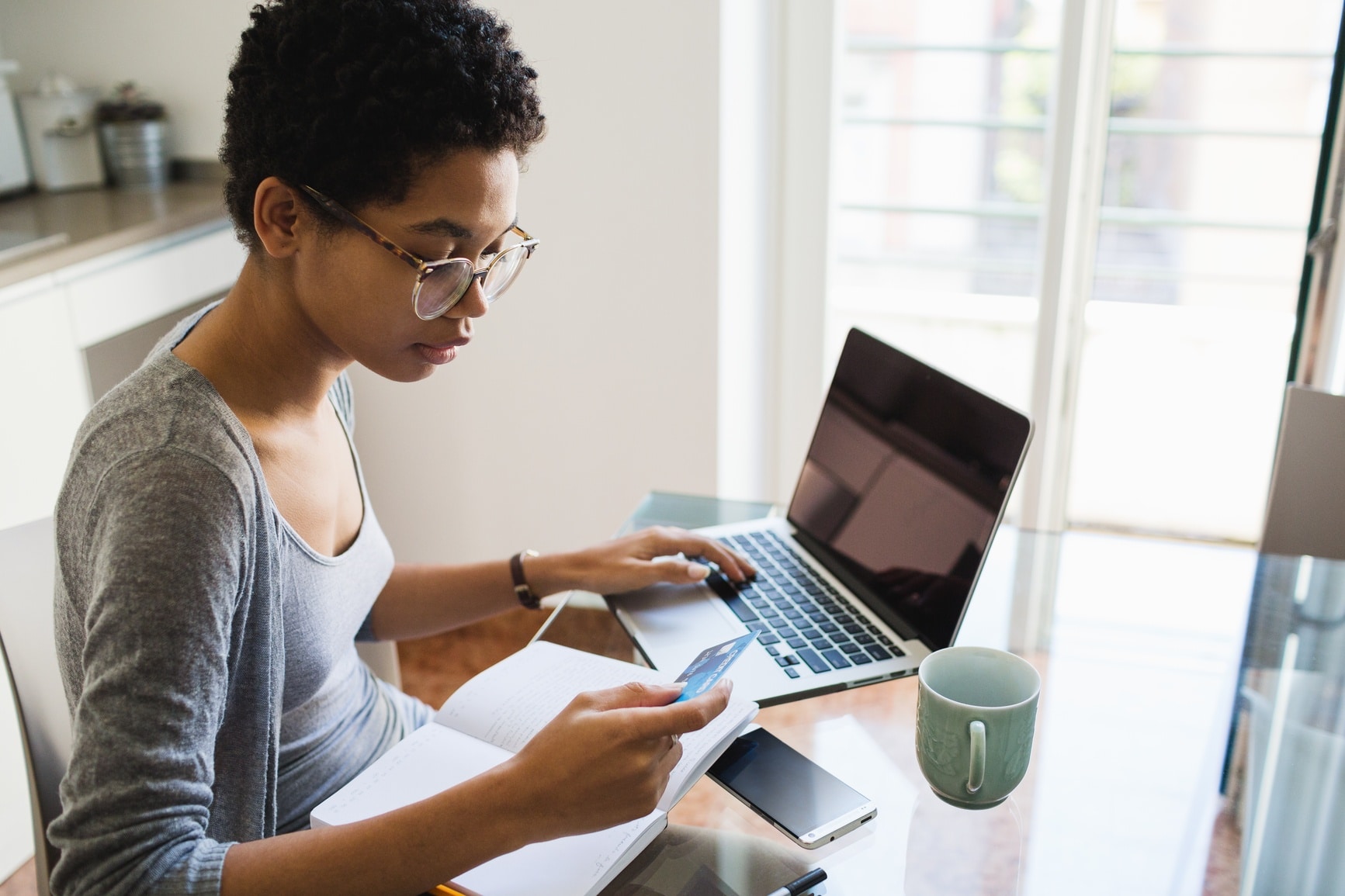 Working from Home Benefits Everyone
Did you know that working from home benefits everyone? Find out more.
Sixty percent of companies offer their employees telecommuting benefits. From 2012 to 2016, the number of employees working remotely rose from 39 percent to 43 percent, and employees working remotely spent more time doing so. By 2020, it's anticipated that 50 percent of all employees will be working remotely. […]
Teledata offers High-Speed unlimited internet to home users in Ghana.
---
Fill The Form Below To Find Out More
We hate SPAM and promise to keep your email address safe.
Call Us Now on 0242439499 / 0302211299