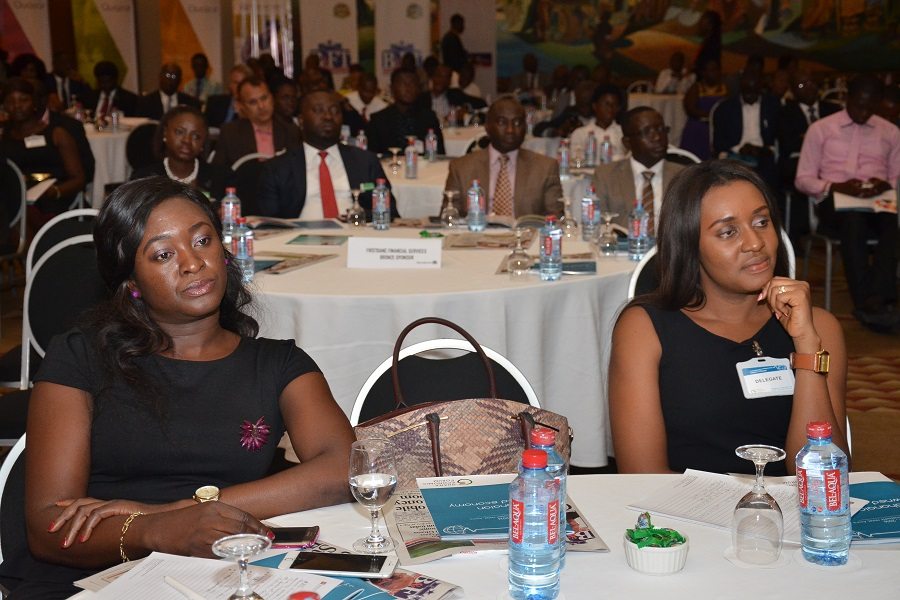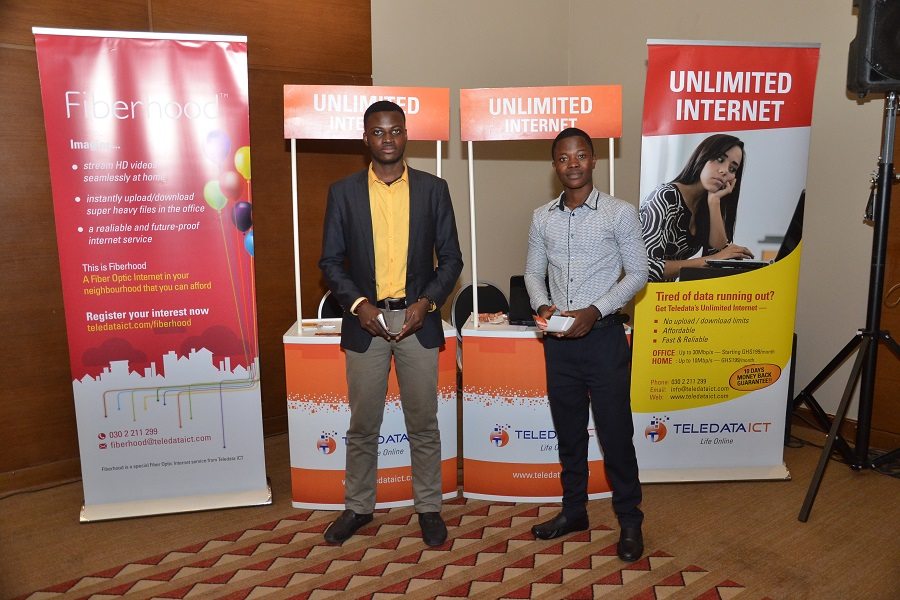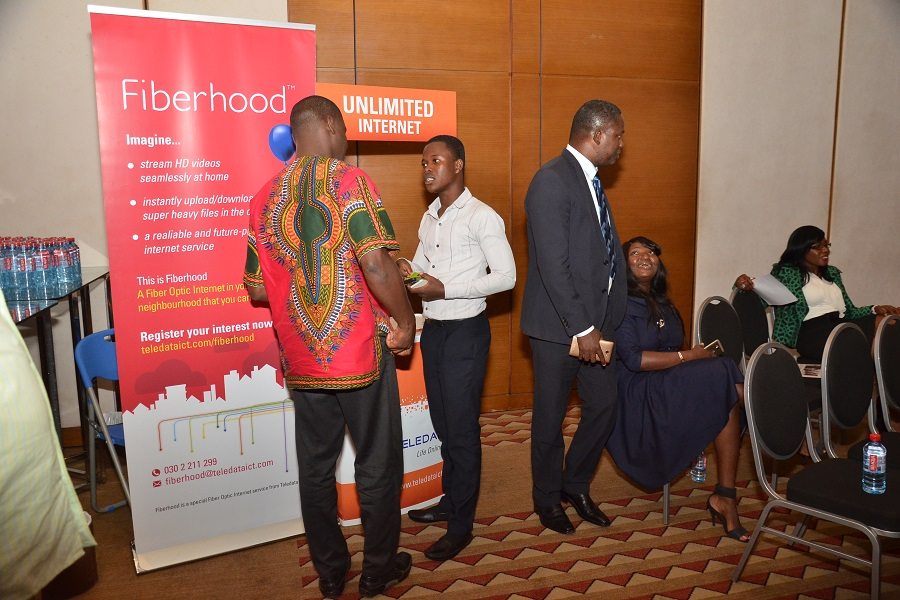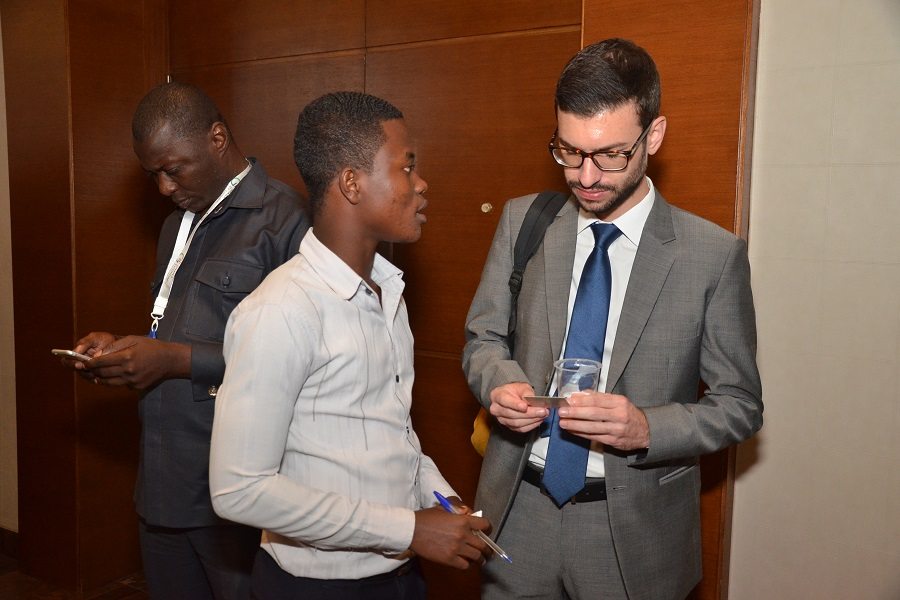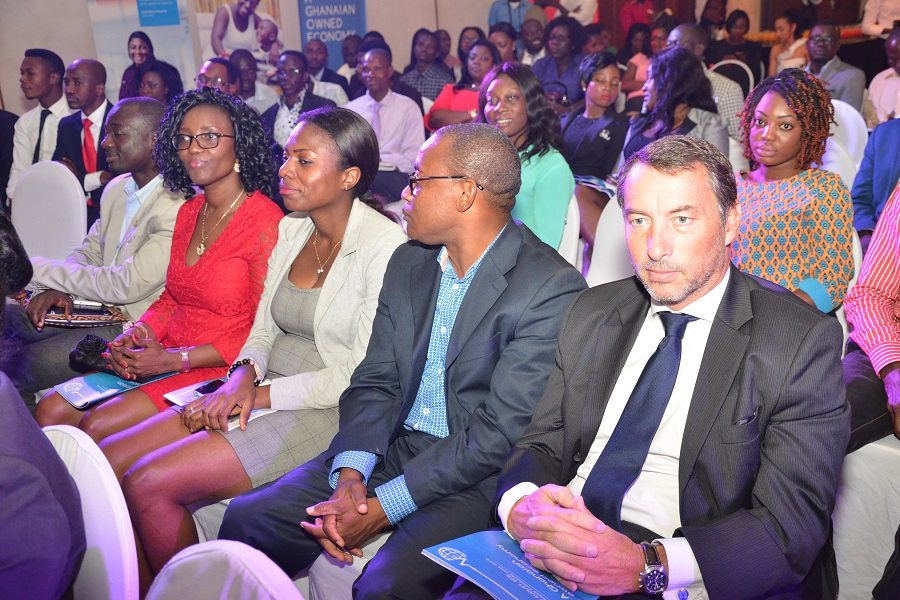 Teledata offers free WiFi at Ghana Economic Forum
This week, Teledata provided WiFi at Ghana Economic Forum.
We were at the Movenpick Hotel in Accra, where all attendees at the B&FT organised event were able to log on to our WiFi for free. Teledata ensured that while participants discussed the economic future of Ghana, they were also able to keep connected to the world.
Every year, The Ghana Economic Forum takes place, it is crucial to the future of Ghana. The forum seeks to set the agenda for economic prosperity.
The forum brings together industry chieftains and thought leaders in civil society. They discuss and debate key issues affecting the Ghanaian economy.
Teledata, as the technology partner, was proudly able to connect stakeholders, speakers, and attendees throughout the event.
So much of Ghana's economic future is reliant on technological developments. The forum noted that it needs to sensitize government and stakeholders on the need to integrate the people of Ghana, systems, and technologies to drive sustainable economic development.
WiFi at Ghana Economic Forum
This year's theme "A Ghanaian Owned Economy: Setting the Agenda for Achieving it" reflects the increasing need for more high-end jobs and investments in the economy to keep money here.
Teledata, as a 100 percent Ghanaian-owned business was proud to be able to share our services with attendees. We also held a booth to explain what we do.
The fifth edition of the Ghana Economic Forum (GEF). It featured former Association of Ghana Industries (AGI) President Dr. Tony Oteng Gyasi, Dr. Abdul Nashiru-Issahaku, Governor of the Bank of Ghana and Finance Minister Seth Terkper to name a few.