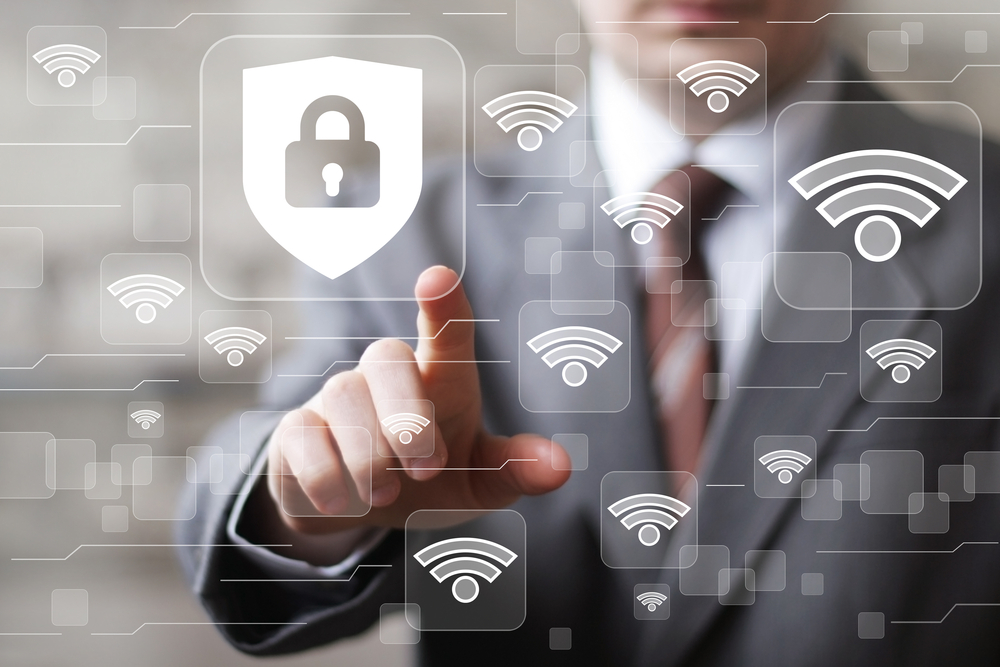 Why Secure Guest WiFi for Business is So Important
Why secure guest wifi for business is so important? Find out more.
Regardless of whether you run a hotel, coffee shop, or retail outlet, Internet access is expected by customers, but make sure you secure guest WiFi for business visitors. Providing business visitors and customers with access to the Internet brings many benefits, but if you do not secure guest WiFi […]
Teledata offers High-Speed unlimited internet services in Ghana.
---
Fill The Form Below To Find Out More
We hate SPAM and promise to keep your email address safe.
Call Us Now on 0242439499 / 0302211299