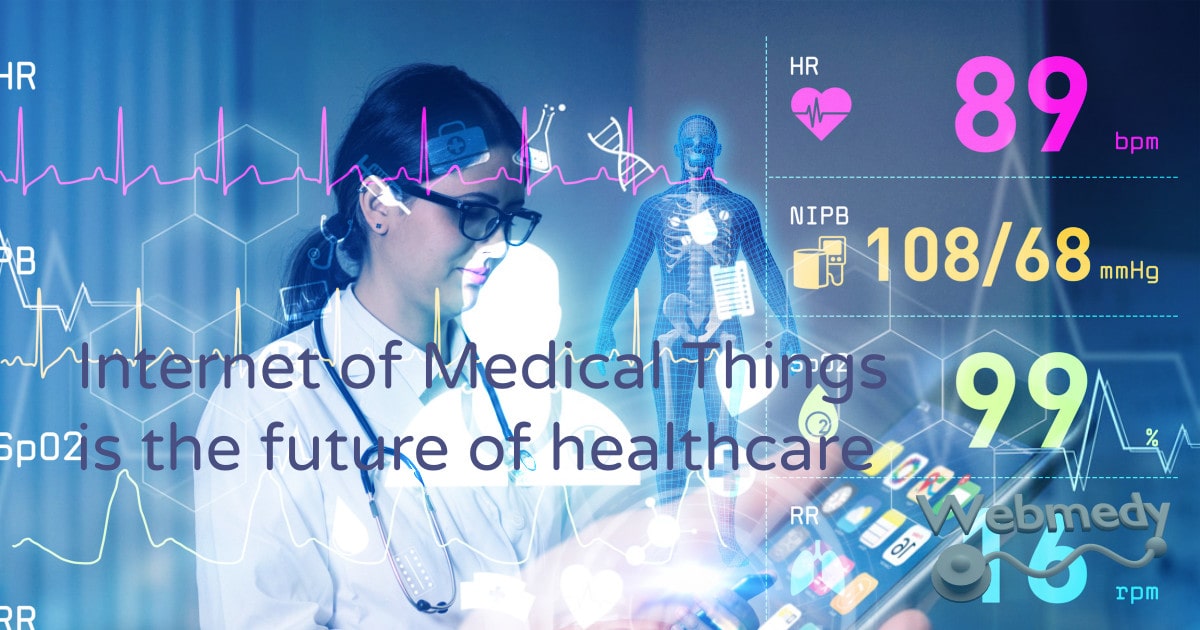 Why Internet of Medical Things is the future of healthcare?
Why internet of medical things is the future of healthcare? Find out more.
The increase in the number of connected medical devices comes at a critical time as limitations to access health services continue to ease. Nowadays it is usual for doctors to connect medical devices via networks to patients. Experts believe the Internet of Medical Things or IoMT is a big […]
Teledata offers High-Speed unlimited internet services in Ghana.
---
Fill The Form Below To Find Out More
We hate SPAM and promise to keep your email address safe.
Call Us Now on 0242439499 / 0302211299