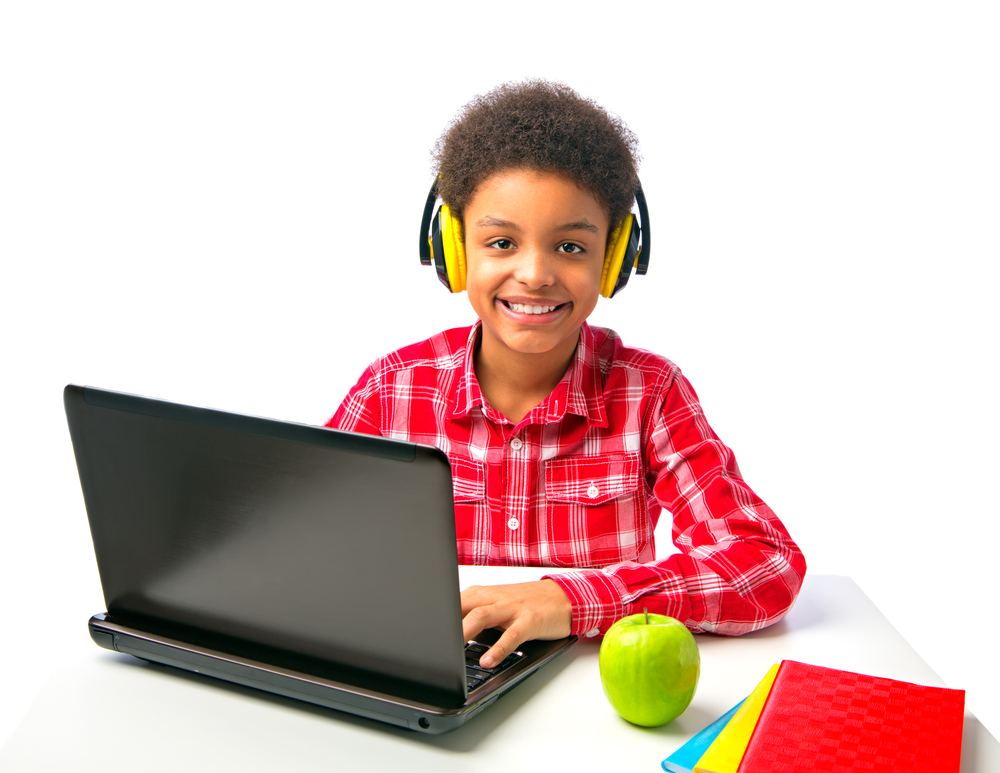 Why Having Reliable Internet in the Classroom is So Important
Why having reliable internet in the classroom is so important? Find out more.
Back to news Now more than ever, having a reliable internet connection is important to the success of students inside and outside of the classroom. Company Blog The pandemic has made it evident that the internet is essential for modern learning. The internet has played an integral role in […]
Teledata offers High-Speed unlimited internet services in Ghana.
---
Fill The Form Below To Find Out More
We hate SPAM and promise to keep your email address safe.
Call Us Now on 0242439499 / 0302211299