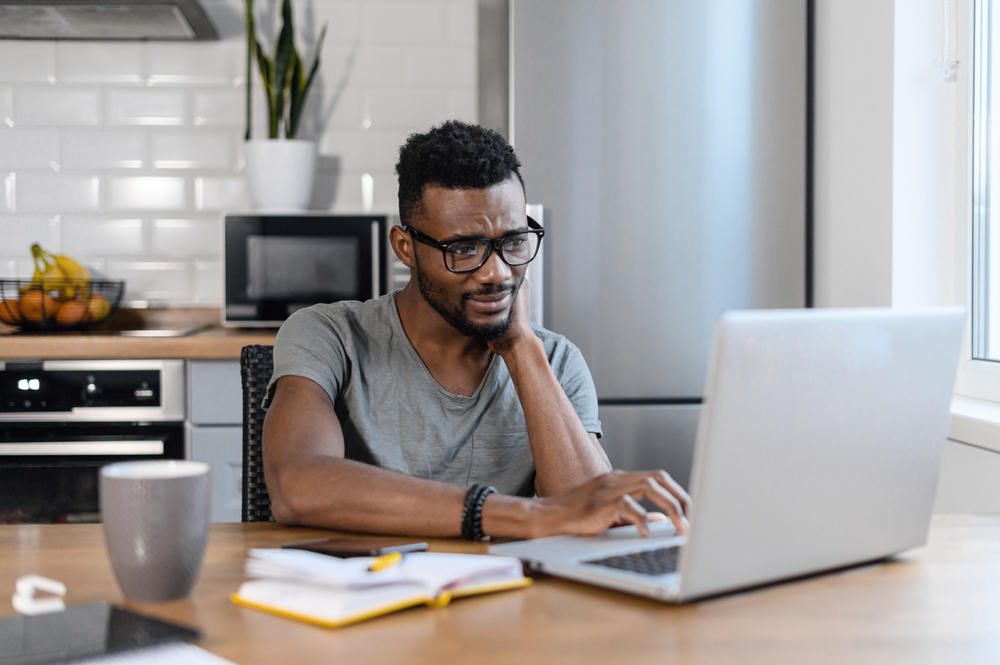 What Are the Main Work From Home Benefits? Here Are 9 Great Reasons to Work From Home
What are the main work from home benefits? Find out more.
Work from home has always been a topic that leaves room for debate. Some people think it's a superior model of work, while others are totally against it. The pandemic put many of us in the situation of turning our personal rooms into offices; this experience either made you […]
Teledata offers High-Speed unlimited internet to home users in Ghana.
---
Fill The Form Below To Find Out More
We hate SPAM and promise to keep your email address safe.
Call Us Now on 0242439499 / 0302211299