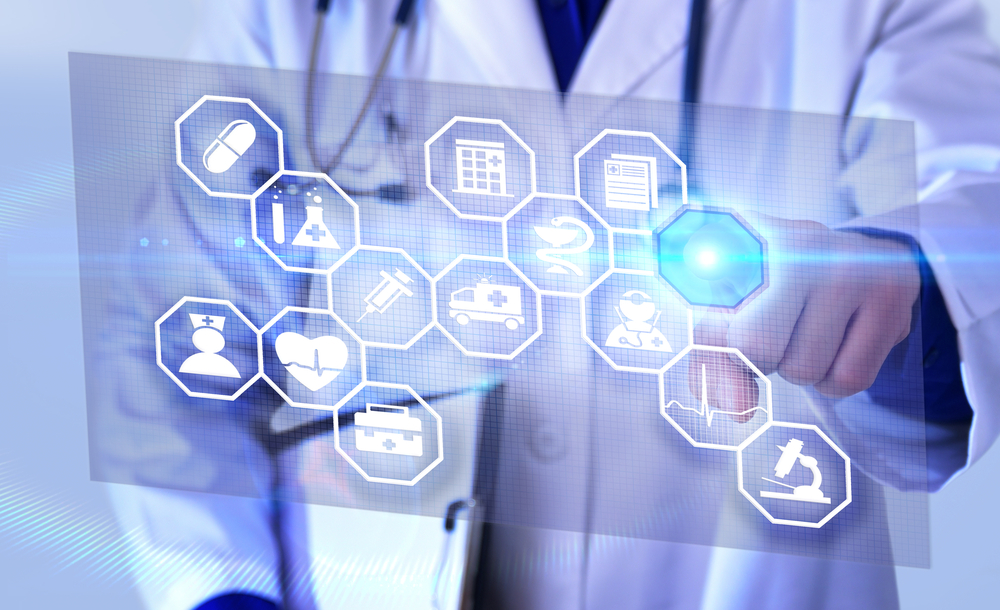 Wearable Technology Changing Healthcare
What wearable technology is changing healthcare? Find out more.
As I was looking for innovation in healthcare, I came across a company called Palarum that got my attention. Palarum is pushing the envelope of technology and innovation to significantly improve healthcare. In my research, I went to Patrick Baker who is a visionary and pioneer innovating at the […]
Teledata offers High-Speed unlimited internet services in Ghana.
---
Fill The Form Below To Find Out More
We hate SPAM and promise to keep your email address safe.
Call Us Now on 0242439499 / 0302211299