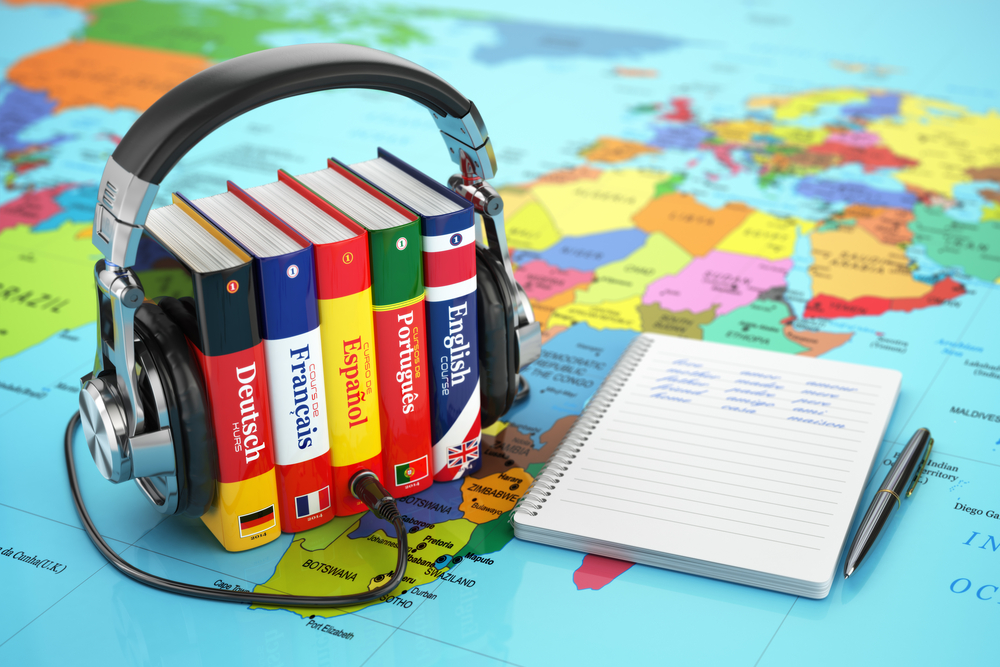 Use Of Technology In Language Learning – 5 Key Benefits
Do you know the 5 key technology benefits in language learning? Find out more.
Today's article is by John Austen (reach him at [email protected]), a freelance writer who has been working online for several years. His latest work has been about language and language learning. For many reasons, new technology-integrated systems are taking over the educational system today and becoming a popular language […]
Teledata offers High-Speed unlimited internet services in Ghana.
---
Fill The Form Below To Find Out More
We hate SPAM and promise to keep your email address safe.
Call Us Now on 0242439499 / 0302211299