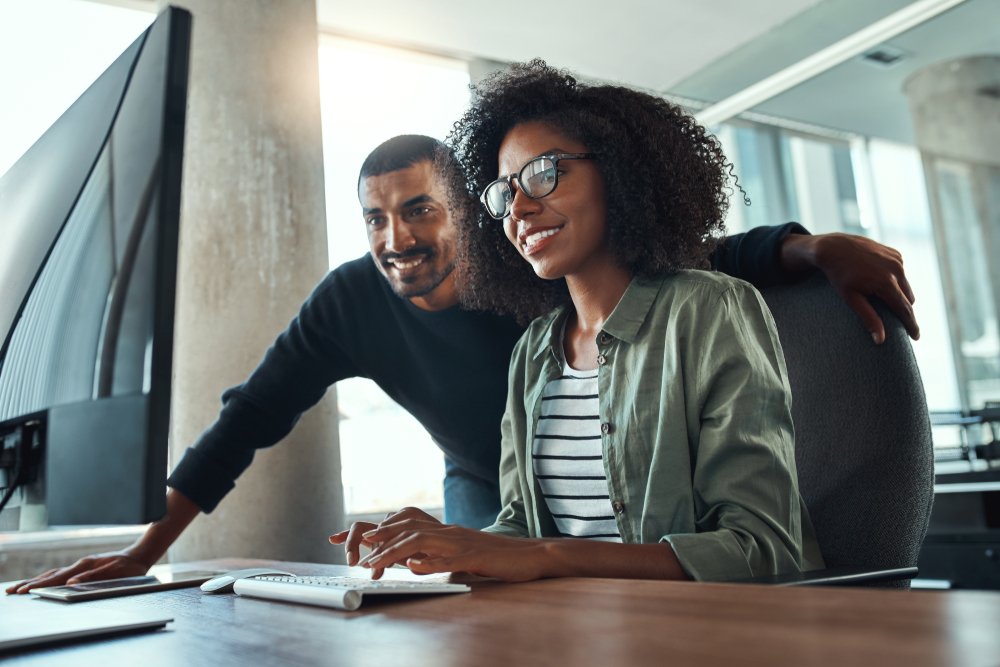 Top Ways Adopting New Technology Impacts Your Business
What are the top ways adopting new technology impacts your business? Find out more.
Share: How do you decide which technology to invest in? How do you maximize the benefits and opportunities technology offers your business? In this article, learn the top ways how adopting new technology can improve your business. Any business owner will have two main concerns: profit and people. Having […]
Teledata offers High-Speed unlimited broadband internet to businesses in Ghana.
---
Fill The Form Below To Find Out More
We hate SPAM and promise to keep your email address safe.
Call Us Now on 0242439499 / 0302211299