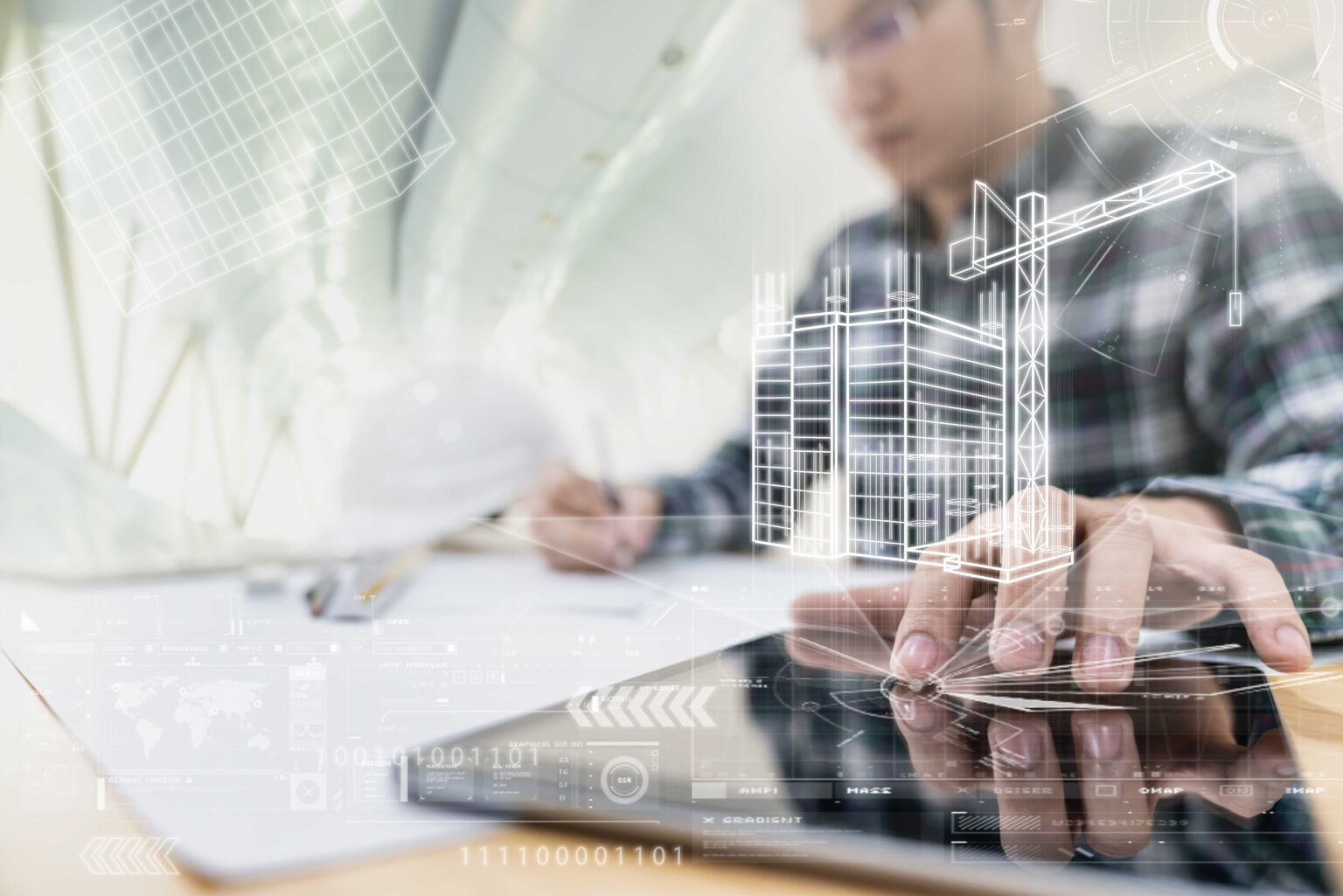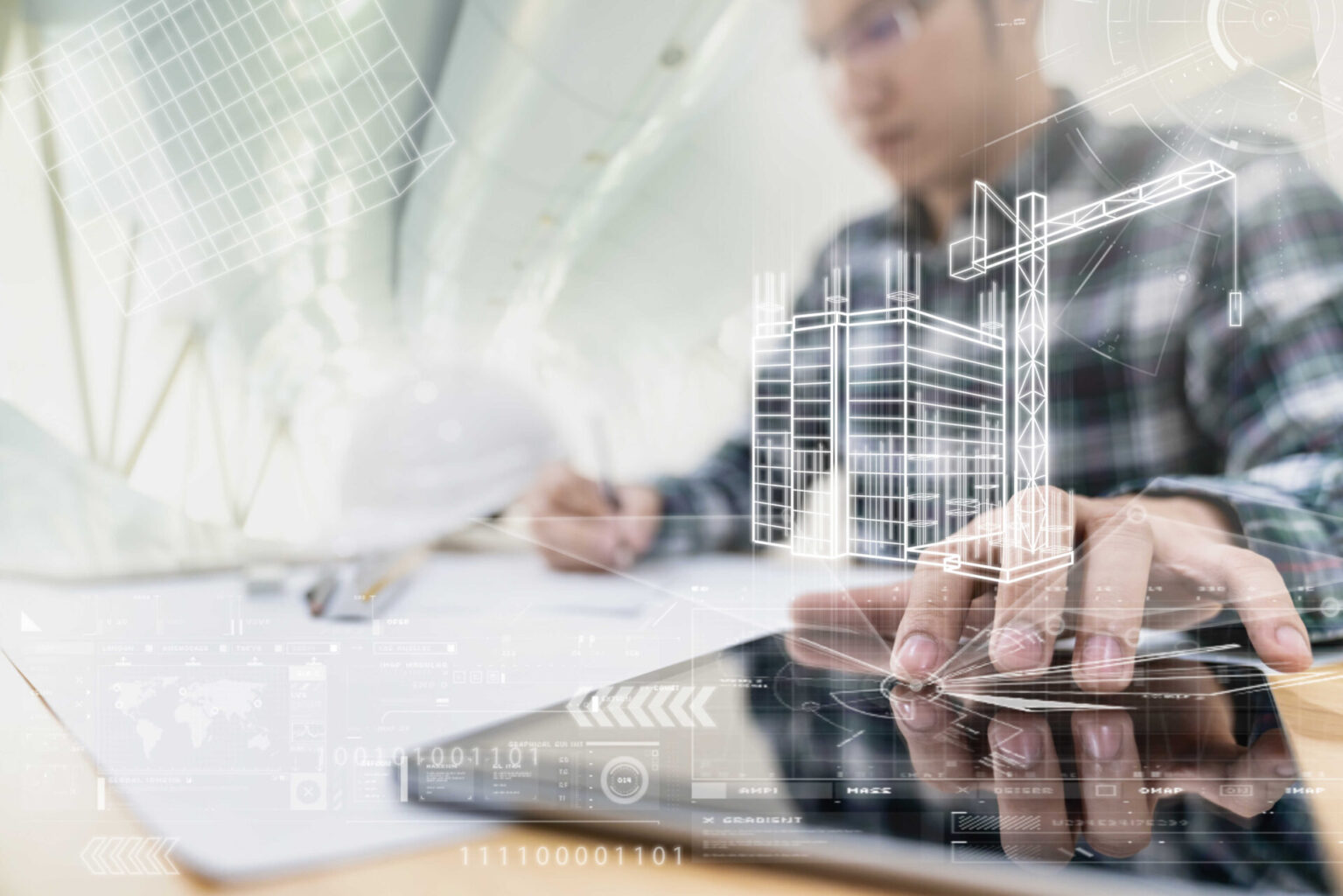 Top 7 Construction Technology Trends for 2021
What are the top 7 construction technology trends for 2021? Find out more.
Last year was a banner year for construction technology adoption. According to JLL's State of Construction Tech report , the coronavirus pandemic had a big impact on accelerating tech adoption in the construction industry in 2020. Per the findings, the rate of construction tech adoption reached in one […]
Click here to view the original web page at www.constructconnect.com
Teledata offers High-Speed unlimited broadband internet to the construction sector in Ghana.
---
Fill The Form Below To Find Out More
We hate SPAM and promise to keep your email address safe.
Call Us Now on 0242439499 / 0302211299