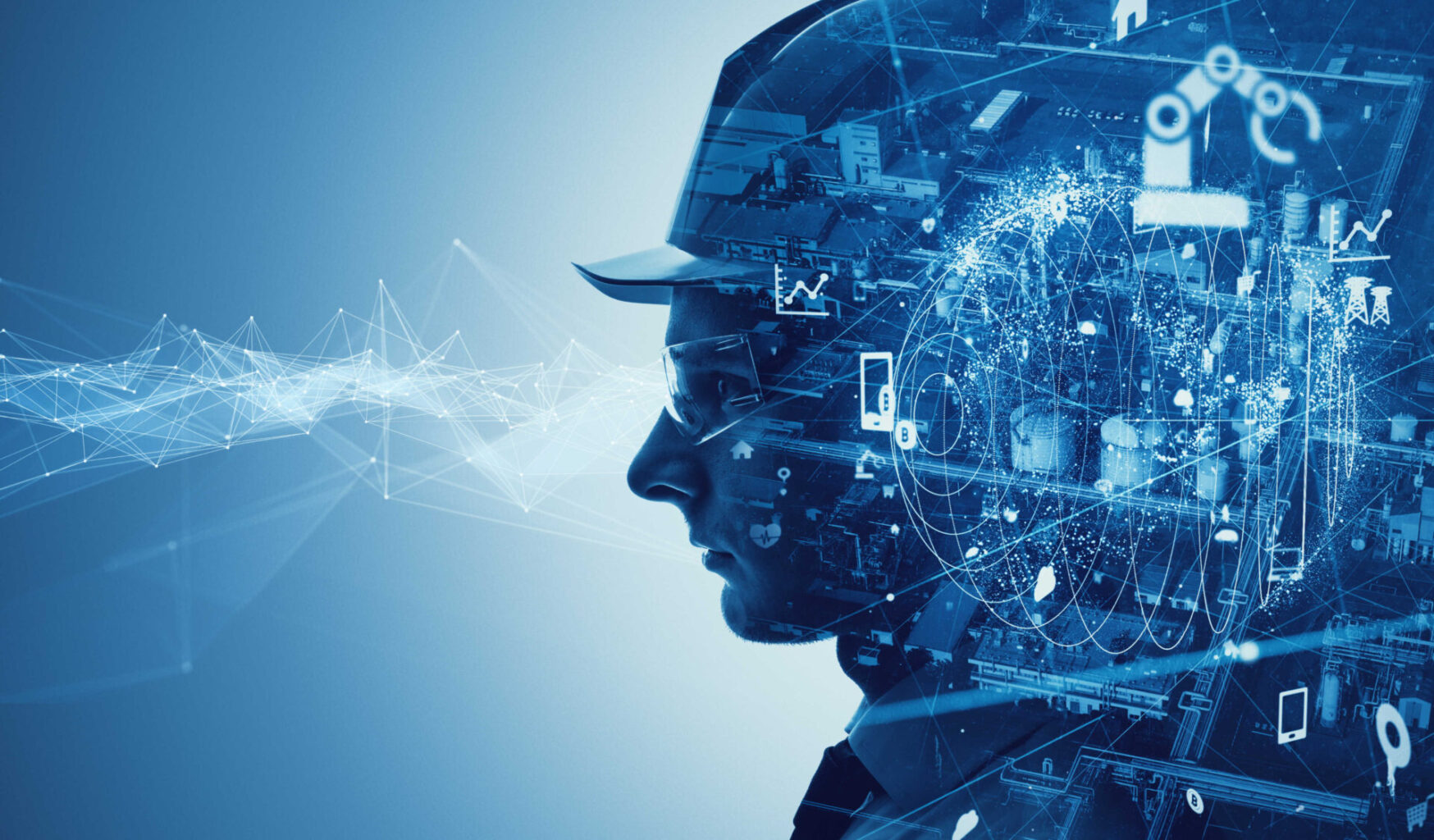 Top 10 Technologies That Will Transform Manufacturing in 2021
Get to know the top 10 technologies that will transform the manufacturing sector.
Manufacturing technologies set to hold the reins in 2021 From big data analytics to advanced robotics to computer vision in warehouses, manufacturing technologies bring unprecedented transformation. Many manufacturers are already leveraging sophisticated technologies for manufacturing such as the internet of things(IoT), 3D printing, Artificial Intelligence, etc., to improve operations' […]
Teledata offers High-Speed unlimited broadband internet to the manufacturing sector in Ghana.
---
Fill The Form Below To Find Out More
We hate SPAM and promise to keep your email address safe.
Call Us Now on 0242439499 / 0302211299