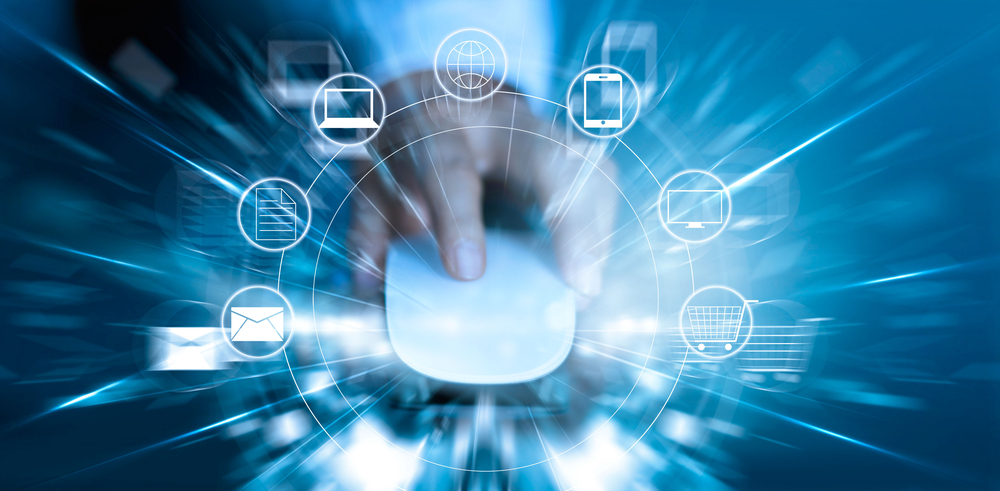 Tips for Surviving 2022 as a Small Online Business
Do you know the tips for surviving 2022 as a small online business? Find out more.
Keeping a small business afloat in the current economic climate can be challenging. However, it's doable. While the global economy is still reeling from Covid-19's unpredictable nature, we've seen several silver linings. For example, the US registered a record 5.4 million new businesses in 2020, according to the Census […]
Teledata offers High-Speed unlimited internet services in Ghana.
---
Fill The Form Below To Find Out More
We hate SPAM and promise to keep your email address safe.
Call Us Now on 0242439499 / 0302211299