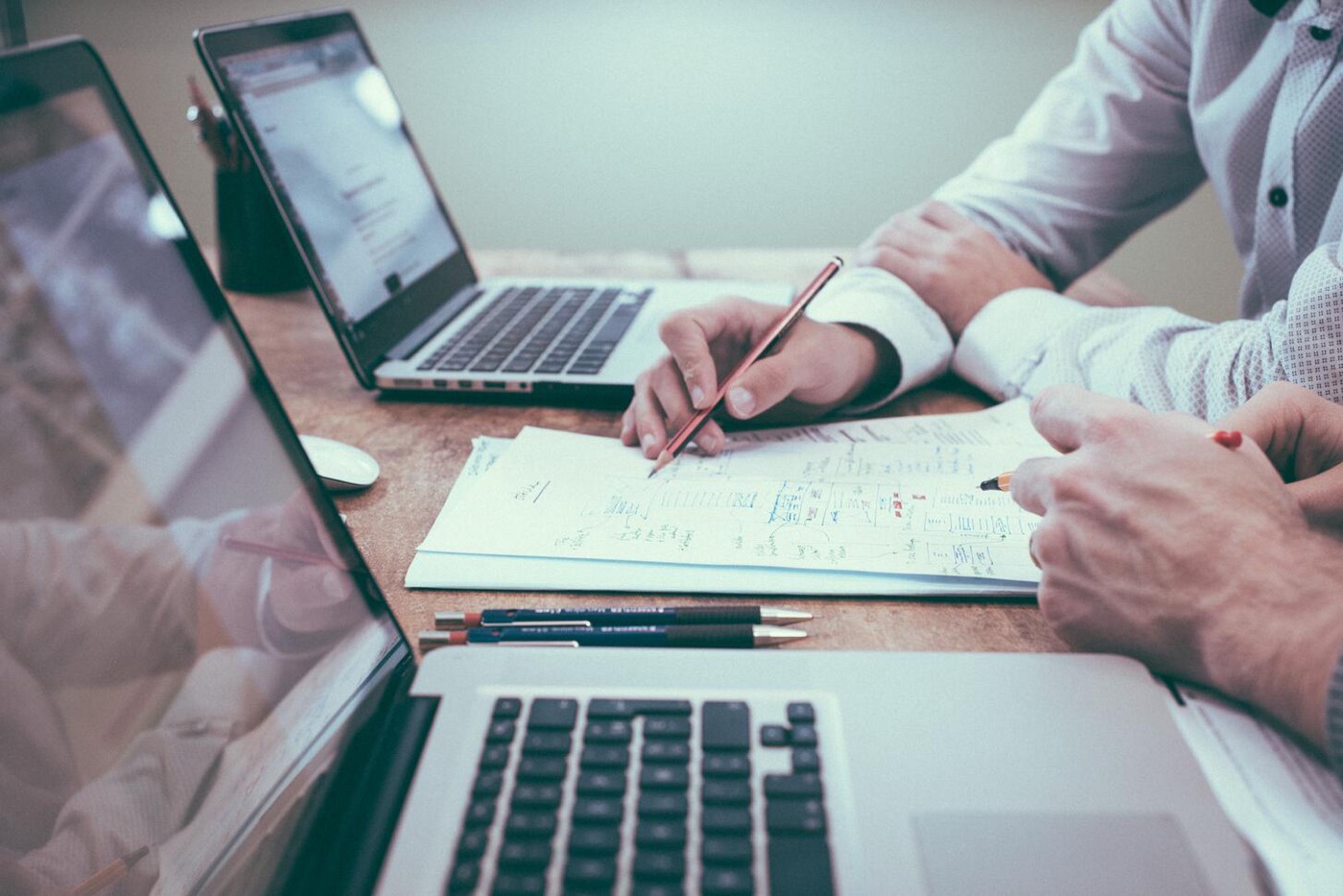 The Role of Non-Profit Organizations in Bridging the Digital Divide
What is the role of non-profit organizations in bridging the digital divide? Find out more.
By: Aneesh Patel The COVID-19 pandemic has opened our eyes to the fact that a stable Internet connection, reliable access to technological resources, and digital literacy are not luxuries, but necessities. Unfortunately, many individuals in rural or low-income communities are digitally disadvantaged, lacking resources and literacy. The resulting disparities […]
Click here to view original web page at insights.theberkeleygroup.org
Teledata offers High-Speed unlimited internet services in Ghana.
---
Fill The Form Below To Find Out More
We hate SPAM and promise to keep your email address safe.
Call Us Now on 0242439499 / 0302211299