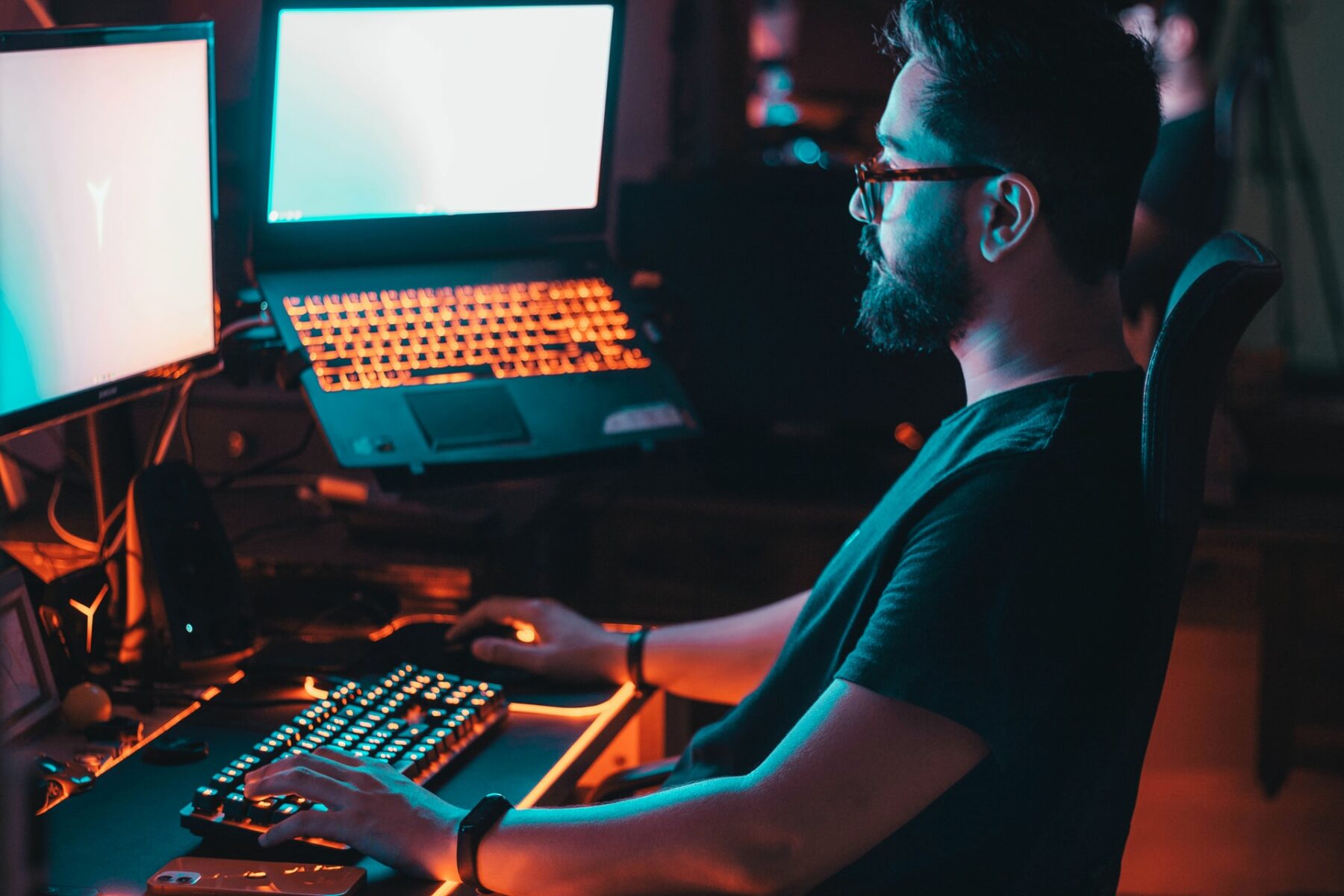 The Pros And Cons of Online Gaming
What are the pros and cons of online gaming? Read more to find out.
Online video games have occupied a prominent position in the entertainment lifestyle of children and adults alike. These games have been there for many years, but their popularity has recently shot up owing to the advent of smartphones and new forms of gaming consoles. But their growth has thrown […]
Teledata offers High-Speed unlimited internet services in Ghana.
---
Fill The Form Below To Find Out More
We hate SPAM and promise to keep your email address safe.
Call Us Now on 0242439499 / 0302211299