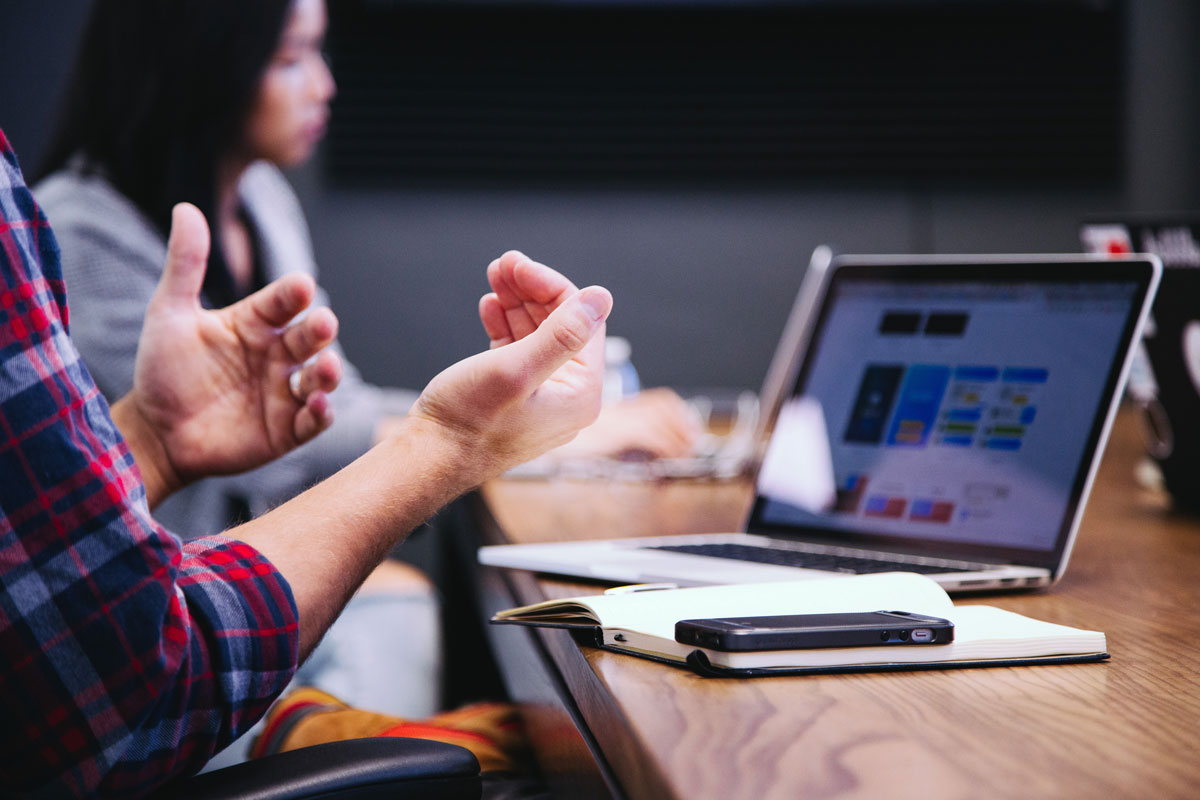 Technology and the democratisation of philanthropy
How does technology help to democratize philanthropy? Read more to find out.
The philanthropic community has truly world-changing financial resources. Imagine if its technology infrastructure were equally robust. As a small-scale philanthropist, I'm all too familiar with the barriers and inefficiencies faced by both nonprofits and smaller donors like me. I've dedicated the second half of my career to easing these […]
Click here to view the original web page at www.alliancemagazine.org
Teledata offers High-Speed unlimited internet to the education sector in Ghana.
---
Fill The Form Below To Find Out More
We hate SPAM and promise to keep your email address safe.
Call Us Now on 0242439499 / 0302211299