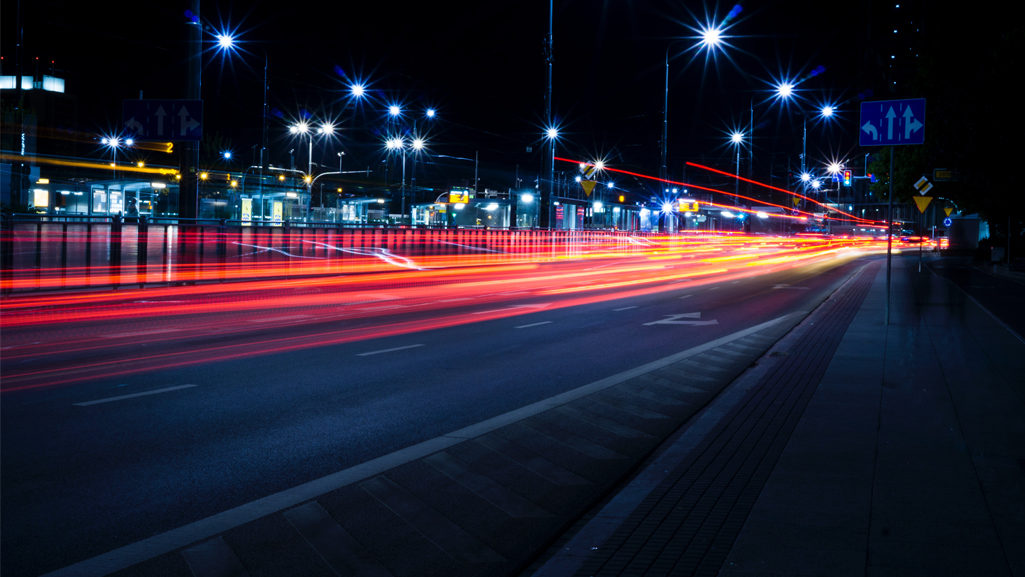 Smart Roads of the Future
What are smart roads and what will the future look like for smart roads? Read more to find out.
Smart roads combine physical infrastructures with software infrastructure. (Photo: Karol D/pexels) "One's destination is never a place but rather a new way of seeing things" – Henry Miller Not long ago, road technology experienced a permanent transformation. It was the early twentieth century and the mass adoption of the […]
Click here to view the original web page at blog.ptvgroup.com
Teledata offers High-Speed unlimited internet to the transportation sector in Ghana.
---
Fill The Form Below To Find Out More
We hate SPAM and promise to keep your email address safe.
Call Us Now on 0242439499 / 0302211299