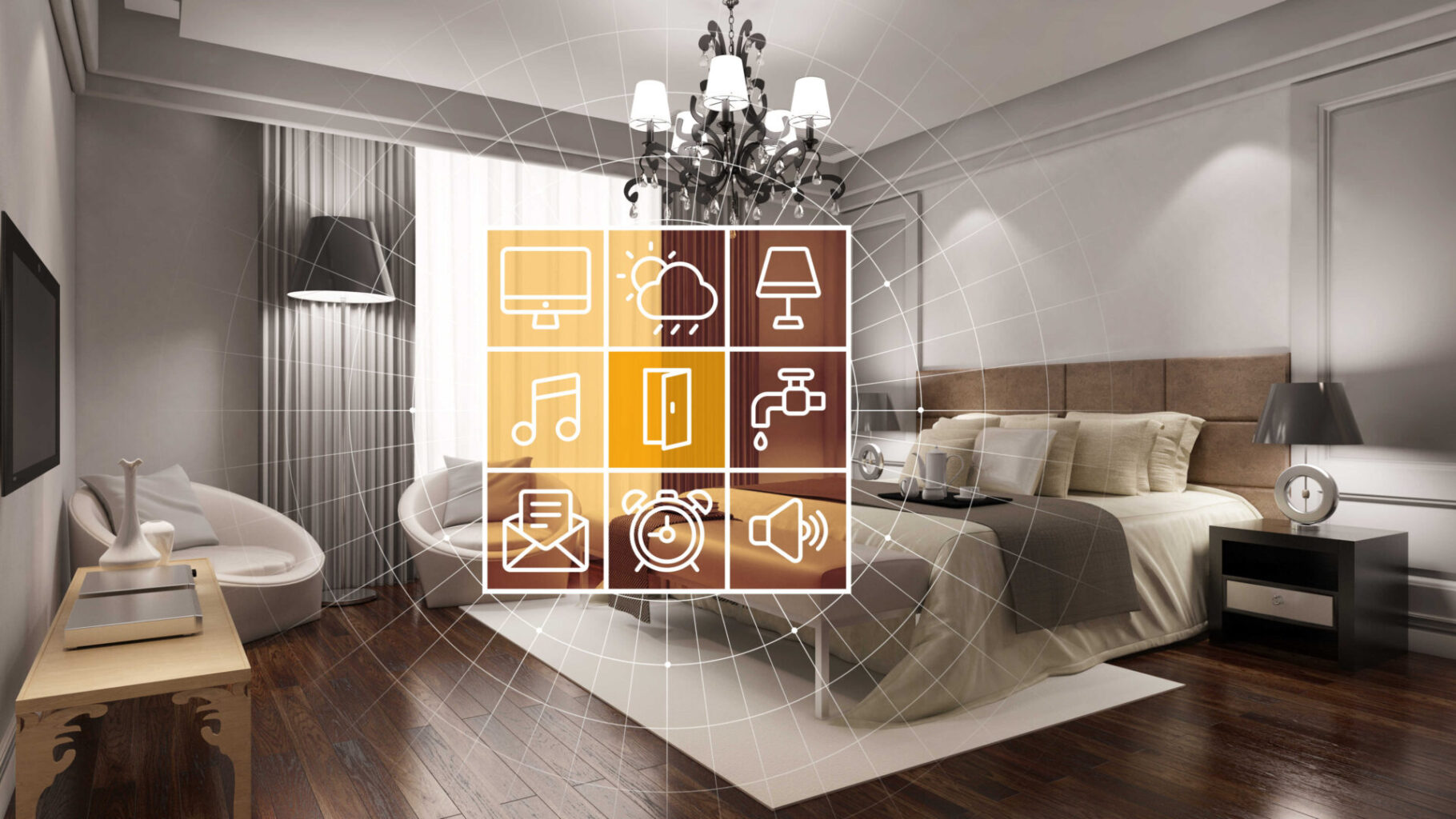 Smart Hotel Room; What Are the Benefits for Hotel Owners and Guests
What is a smart hotel room, what are the benefits to hotel owners, managers, and guests? Read more to find out.
Smart room technology is a key trend for hotel owners to be aware of, and the desire to create a smart hotel is growing, for a number of reasons. In this article, you will find out more information about what a smart room is, why the smart hotel technology […]
Teledata offers High-Speed unlimited broadband internet to the hospitality sector in Ghana.
---
Fill The Form Below To Find Out More
We hate SPAM and promise to keep your email address safe.
Call Us Now on 0242439499 / 0302211299