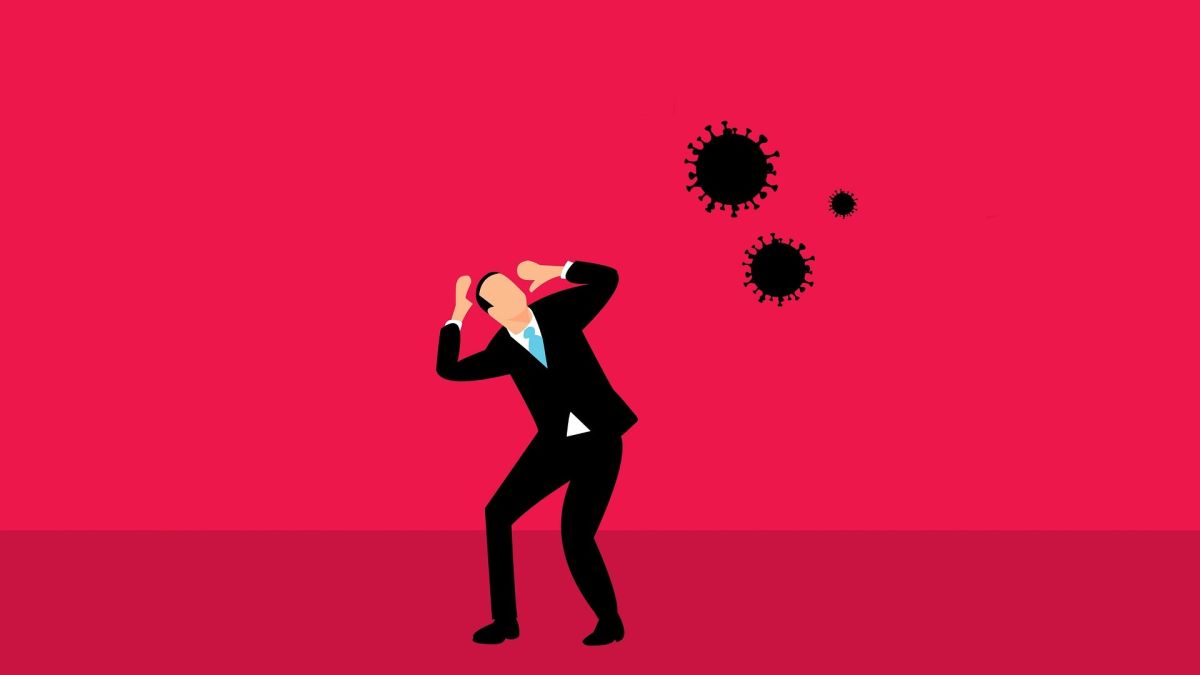 Small business in the post Covid economy
Want to know how to grow your small business in the post-Covid economy? Find out more in this nice article.
It has always been a challenge to run a successful business, and with less resources, experience and cash than bigger organizations, keeping yours afloat gets even more daunting. And while this was true before the COVID-19 pandemic, this "Once in a lifetime" scourge on humanity has […]
Click here to view the original web page at www.techradar.com
Teledata offers High-Speed unlimited internet to small, medium, & large businesses in Ghana.
---
Fill The Form Below To Find Out More
We hate SPAM and promise to keep your email address safe.
Call Us Now on 0242439499 / 0302211299