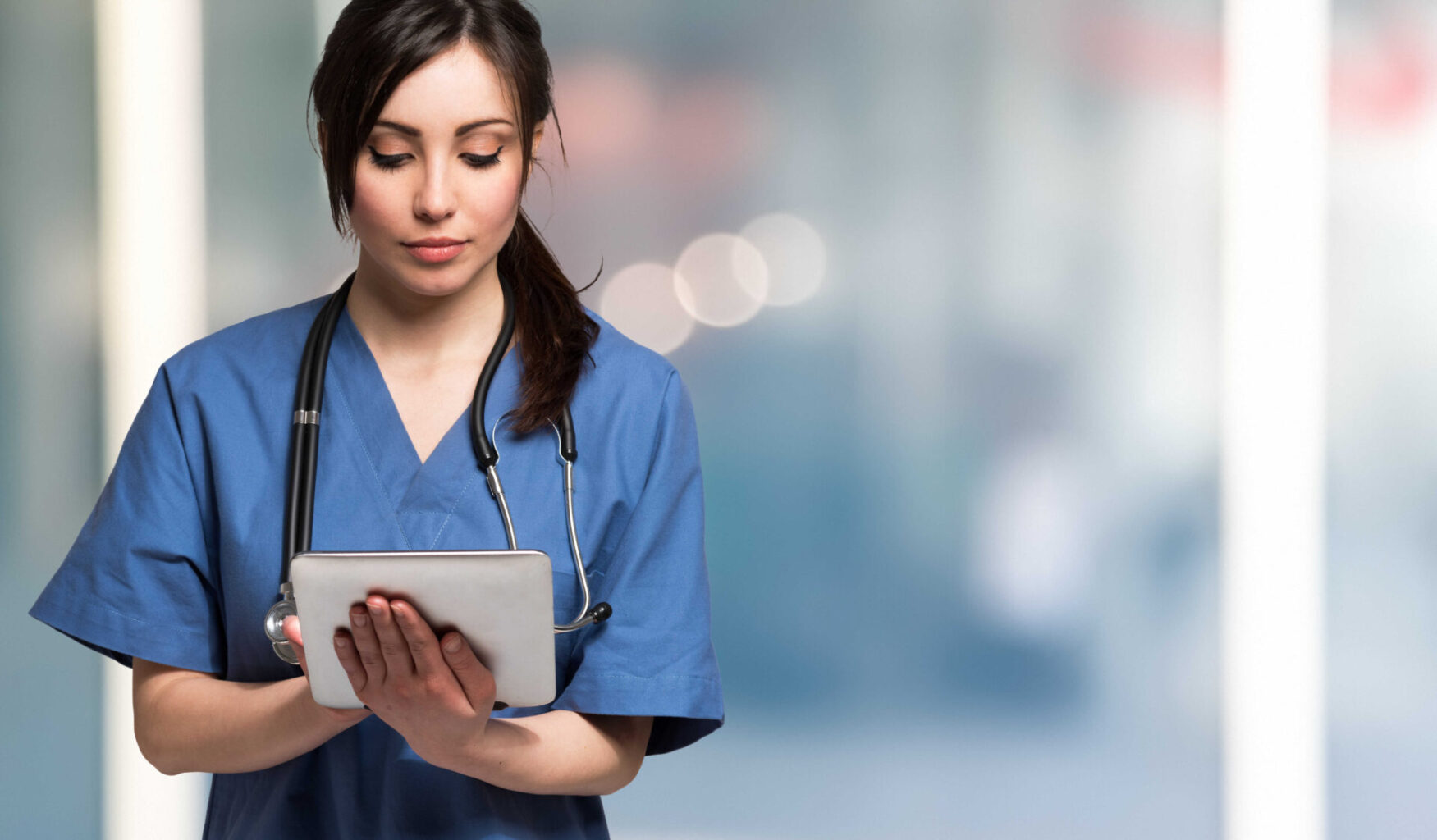 Seven Nursing Technologies Transforming Patient Care
What are the seven nursing technologies transforming patient care? Read more to find out.
From pizza ordering to financial security, new technology is changing the way we live our lives every day. And now more than ever before, new technology is finding ways to impact the healthcare industry. A new survey of over 600 professional nurses found that 82% agree that new technology […]
Teledata offers High-Speed unlimited internet to the healthcare sector in Ghana.
---
Fill The Form Below To Find Out More
We hate SPAM and promise to keep your email address safe.
Call Us Now on 0242439499 / 0302211299