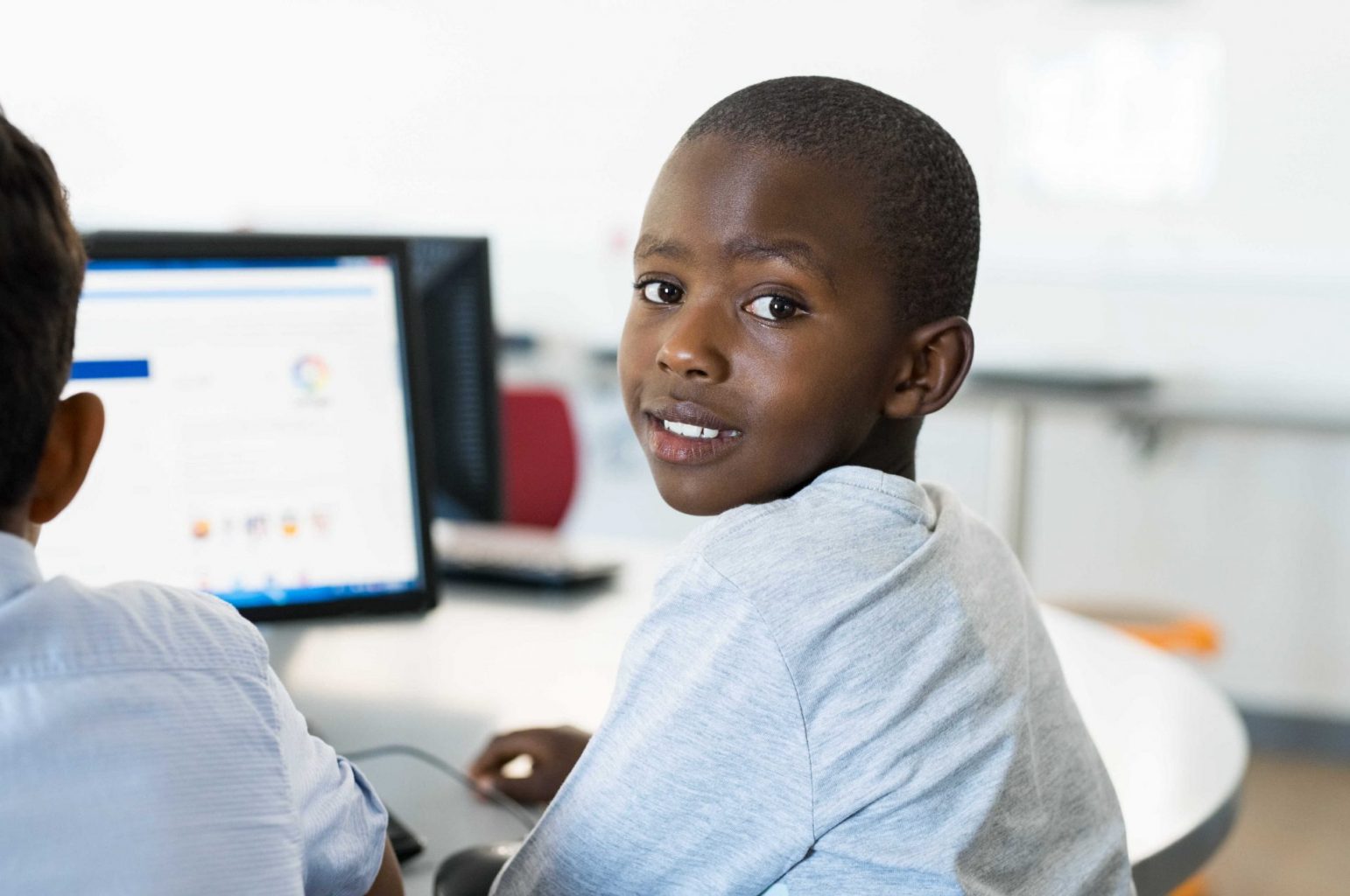 Schools must look to the future when connecting students to the internet
What a nice article about schools and the future of connectivity and of the Internet.
Abundant, cost-effective and reliable internet access is a basic pillar of any future-oriented education system. It democratizes student access to information and educational content; enables teachers to leverage cutting-edge teaching tools; eliminates geographical barriers; and facilitates interaction with teachers and colleagues. If applied wisely, internet access can also help improve lagging education systems, which are often challenged by issues such as lack of teachers outside large urban centres and inefficient book distribution logistics […]
Click here to view the original web page at www.weforum.org
Teledata offers High-Speed unlimited internet for the educational sector in Ghana.
---
Fill The Form Below To Find Out More
We hate SPAM and promise to keep your email address safe.
Call Us Now on 0242439499 / 0302211299 or WhatsApp to learn more