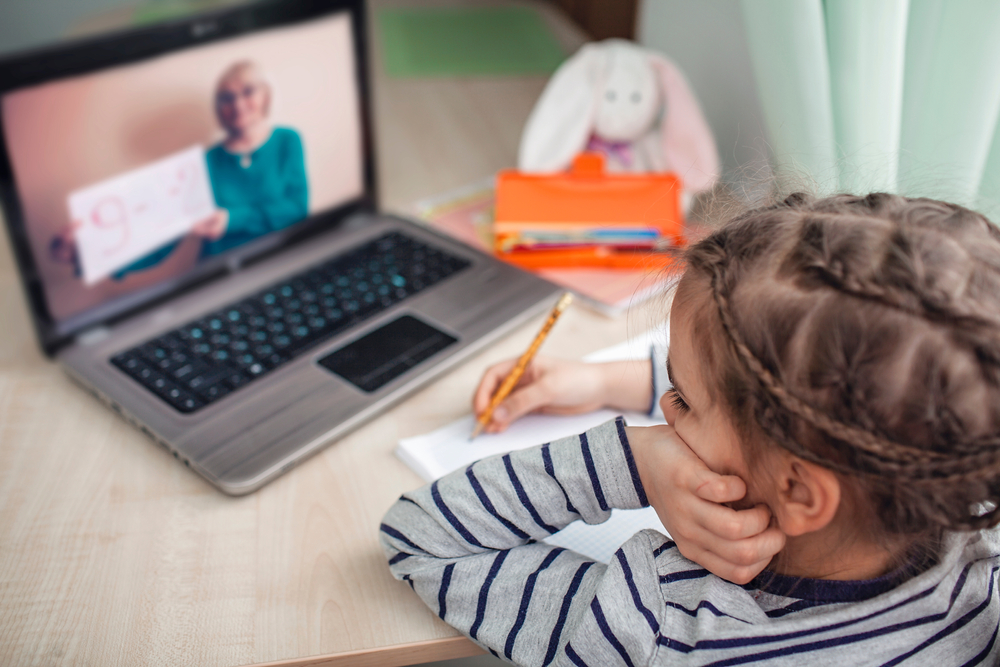 Most Students Now Have Home Internet Access. But What About the Ones Who Don't?
Most students now have home internet access. But what about the ones who don't? Find out more.
Sam Urban Wittrock, left, an advanced placement World History teacher at W.W. Samuell High School, displays one of the Wi-Fi hotspots that were handed out to students in Dallas in April of 2020. The Dallas school district gave the devices to students who needed them to do schoolwork at […]
Teledata offers High-Speed unlimited internet services in Ghana.
---
Fill The Form Below To Find Out More
We hate SPAM and promise to keep your email address safe.
Call Us Now on 0242439499 / 0302211299