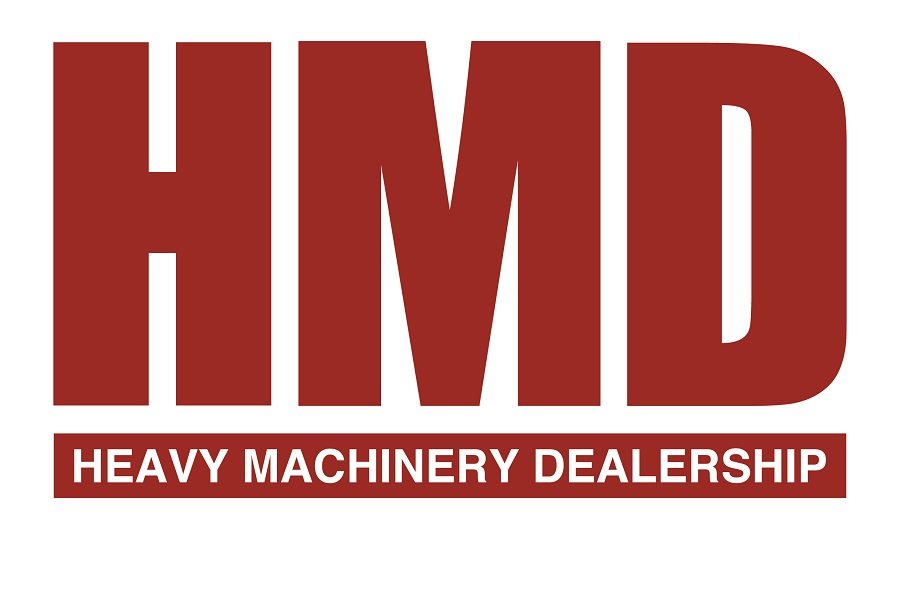 Meet Teledatas Client HMD-Forewin
Meet Teledatas Client HMD-Forewin. Do you know you can get high-quality construction, mining, earthmoving, asphalt, roadwork, recycling, transportation, and agricultural machinery; in addition to building materials and spare parts right here in Ghana? HMD Ghana is dedicated to supplying these heavy machines to facilitate the infrastructural development in West Africa.
Teledata is happy to work with them.
Meet Teledatas Client HMD-Forewin
HMD Ghana was launched and started operation in 2013. Over the past three years, HMD Ghana has been focused on playing an integral role in the building of West Africa infrastructure, where we have clearly positioned ourselves as the ultimate machinery solutions partner-says Mr. Deladem Barrigah, HMD Ghana marketing manager.
Deladem says HMD's success is driven by its team of experts whose passion is to exceed all
expectations and provide genuine after sales support. The core of HMD's business is to understand customer needs and to provide quality solutions and services with professionalism and integrity. We strive not only to succeed but rather to be of value.
According to Mr. Deladem Barrigah, Ghana's infrastructural development is on the rise and so there is a growing demand for the kinds of machinery supplied by HMD. The future of HMD is very bright, as we look "to provide a machine for every job, a solution for any challenge; the fleet
to build Africa".
Competition is keen but we stay unique and do not follow the normal trends – says Deladem.
HMD promises customers and prospects genuine quality, real availability, professional support and awesome experience at all time.
Being a multinational company, Deladem says internet access is very important to them as it helps in smooth running of their work operations.
HMD Ghana uses Teledata ICT internet service and the service is okay with them. Deladem also indicated there's more room for improvement.