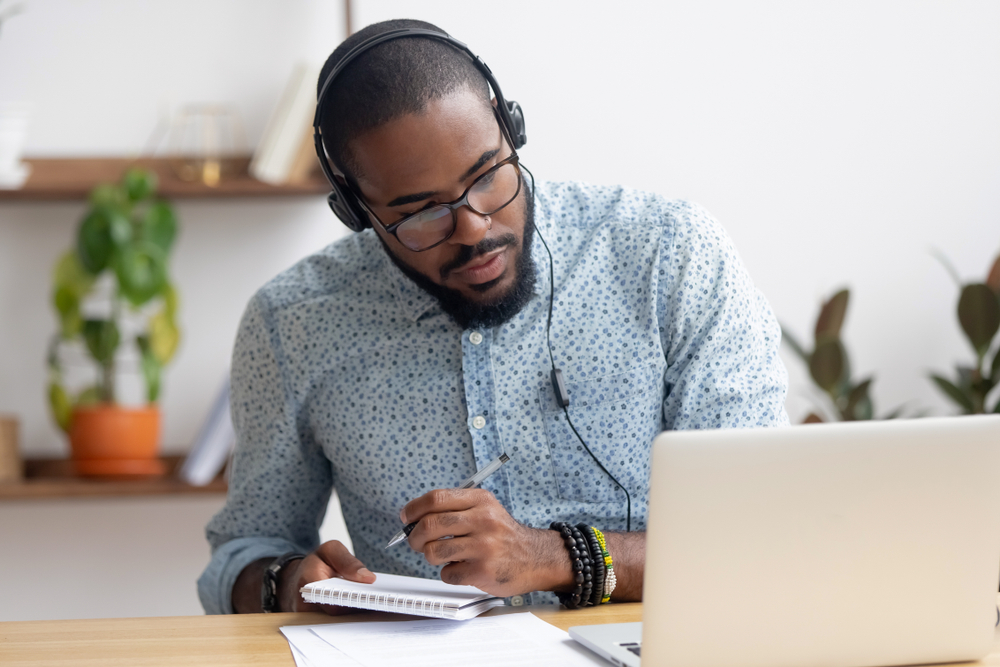 Learning in the Internet age
Must read! Learning in the Internet age. Find out more.
The Internet's involvement in the growth of school and higher education cannot be underestimated. | Photo Credit: Getty Images/iStockphoto As Safer Internet Day falls tomorrow, a recap of what we have learnt from online education In the last decade, liberalisation and the Internet revolution have been among the important […]
Teledata offers High-Speed unlimited internet services in Ghana.
---
Fill The Form Below To Find Out More
We hate SPAM and promise to keep your email address safe.
Call Us Now on 0242439499 / 0302211299