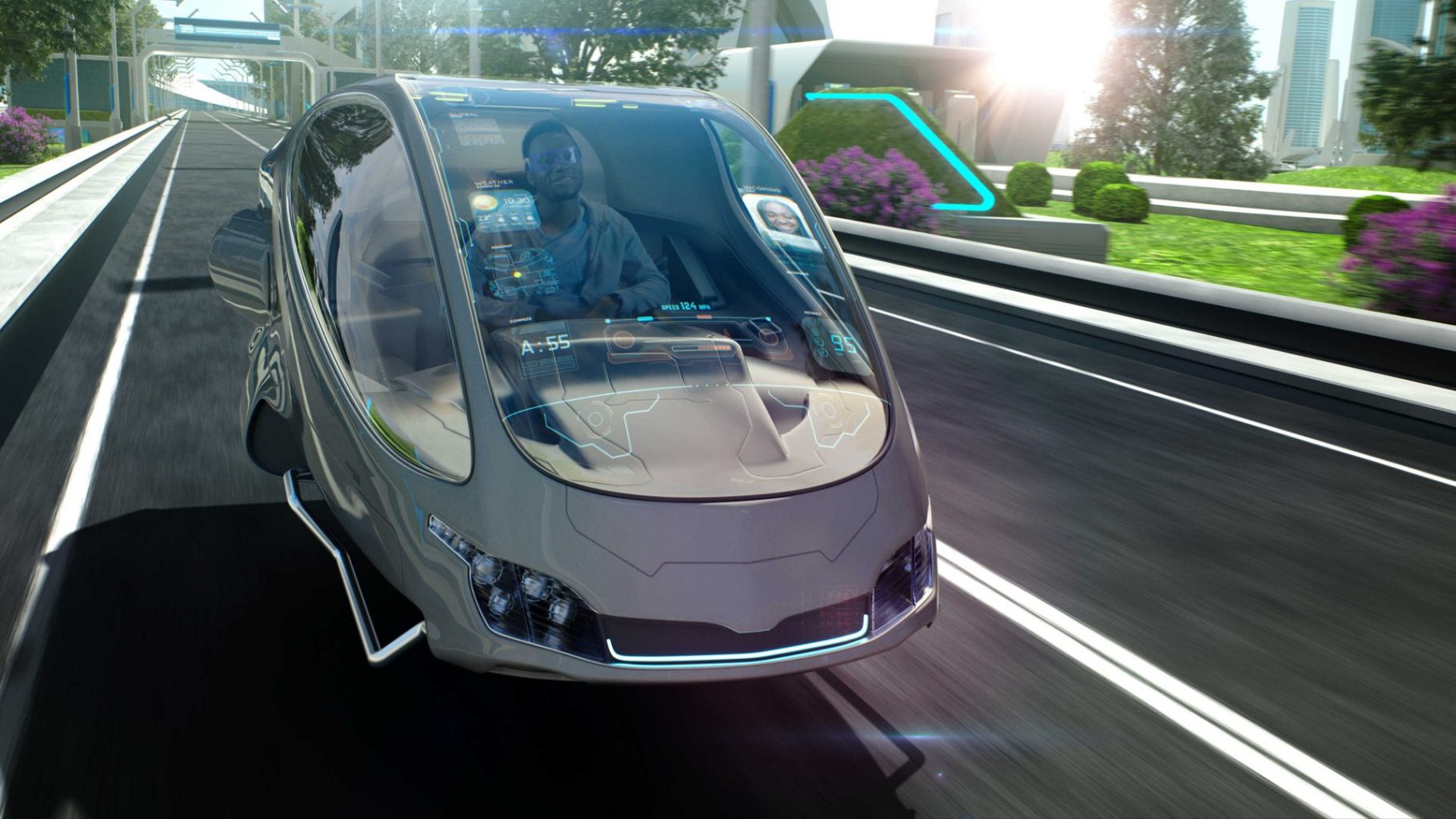 IoT Revolution: 5 Ways the Internet of Things Will Change Transportation
Interesting article on ways the Internet of Things (IoT) will change the transportation sector.
Data influences every aspect of your life. If not completely already, the technological landscape will be completely data-centric in the near future. The device you are reading this article on probably collects your data to optimize your user experience. Source: Pixabay Or, you may have been recommended this article […]
Click here to view the original web page at interestingengineering.com
Teledata offers High-Speed unlimited internet to the Transportation and Logistics sector in Ghana.
---
Fill The Form Below To Find Out More
We hate SPAM and promise to keep your email address safe.
Call Us Now on 0242439499 / 0302211299 or WhatsApp to learn more