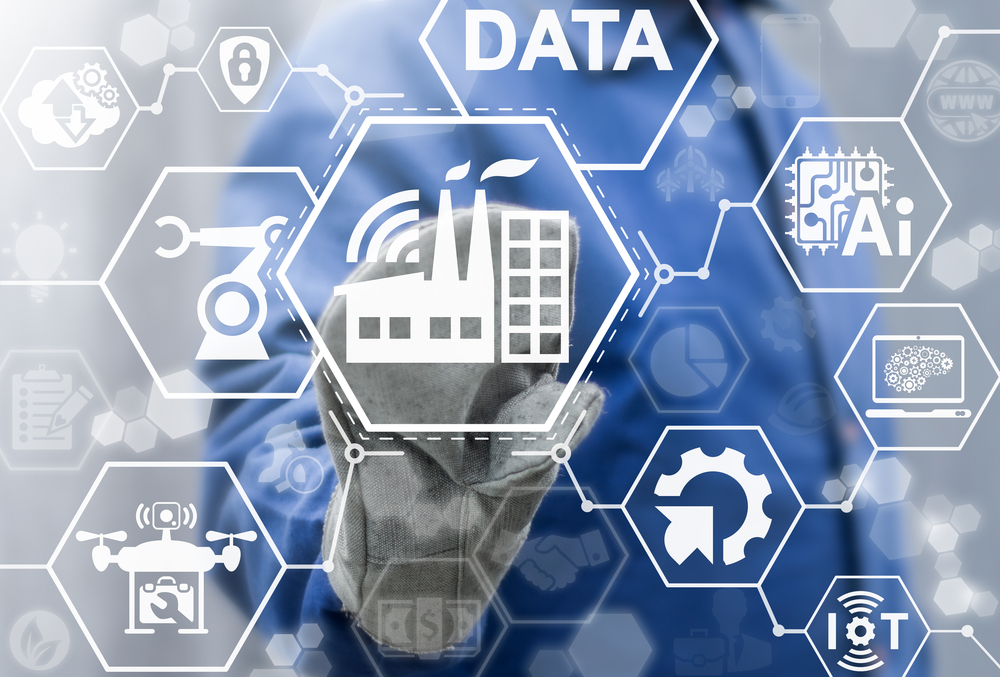 IoT in Manufacturing: Applications and Benefits Explained
What are the applications and benefits of the Internet of Things (IoT) in Manufacturing? Find out more.
"If you think the internet has changed your life, think again. The Internet of Things is about to change it all over again". – Brendan O' Brien (Engineer, American record producer, musician) A few years ago, IT experts declared that digital technologies could not influence specific sectors. But here […]
Teledata offers High-Speed unlimited broadband internet to the manufacturing sector in Ghana.
---
Fill The Form Below To Find Out More
We hate SPAM and promise to keep your email address safe.
Call Us Now on 0242439499 / 0302211299