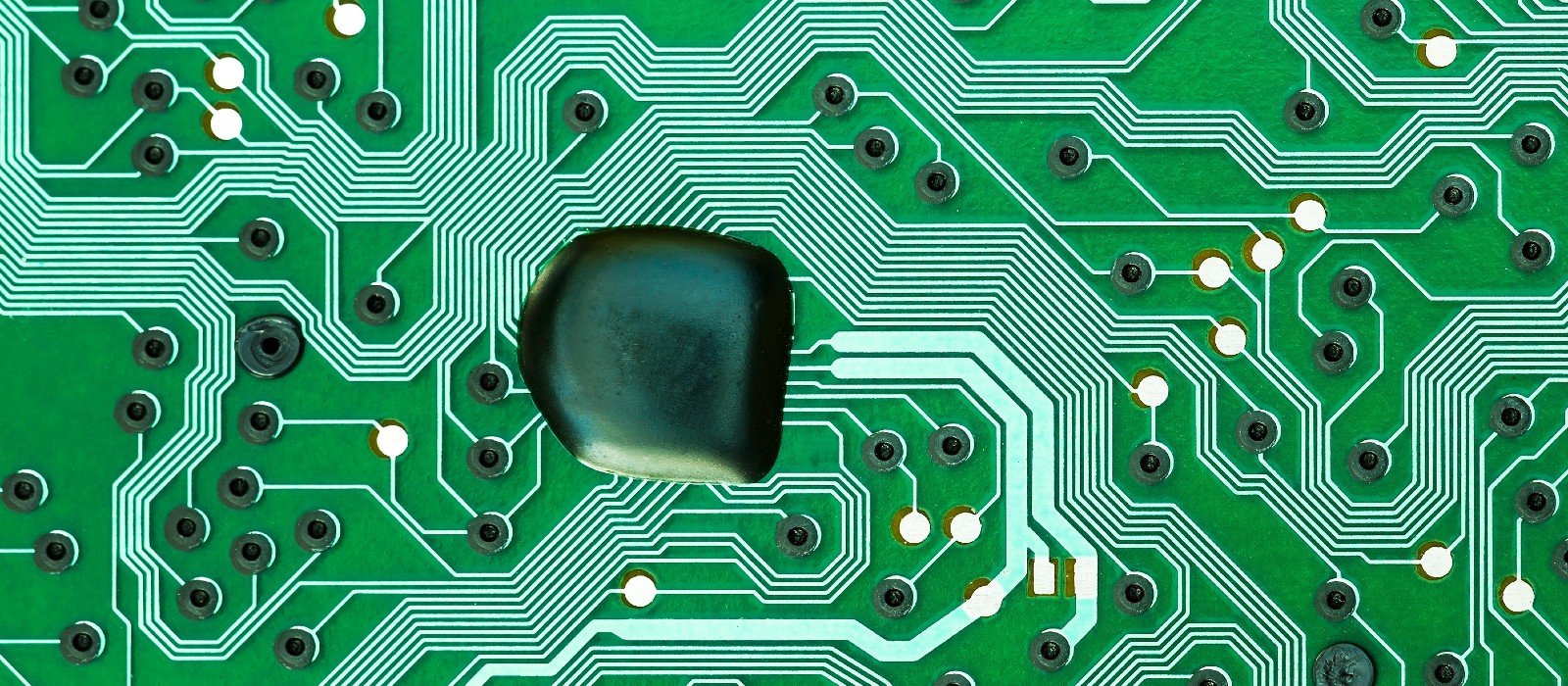 Internet of Medical Things And Changes It Brings to Healthcare
What changes will the Internet of Medical Things (IoMT) bring to healthcare? Find out more.
The world of information technology is advancing rapidly, contributing to MedTech innovation and influencing the development of a greater number of connected medical devices that are used to generate, accumulate, send, and analyze huge volumes of healthcare data. This data is an inevitable part of a cohesive ecosystem known […]
Teledata offers High-Speed unlimited internet services in Ghana.
---
Fill The Form Below To Find Out More
We hate SPAM and promise to keep your email address safe.
Call Us Now on 0242439499 / 0302211299