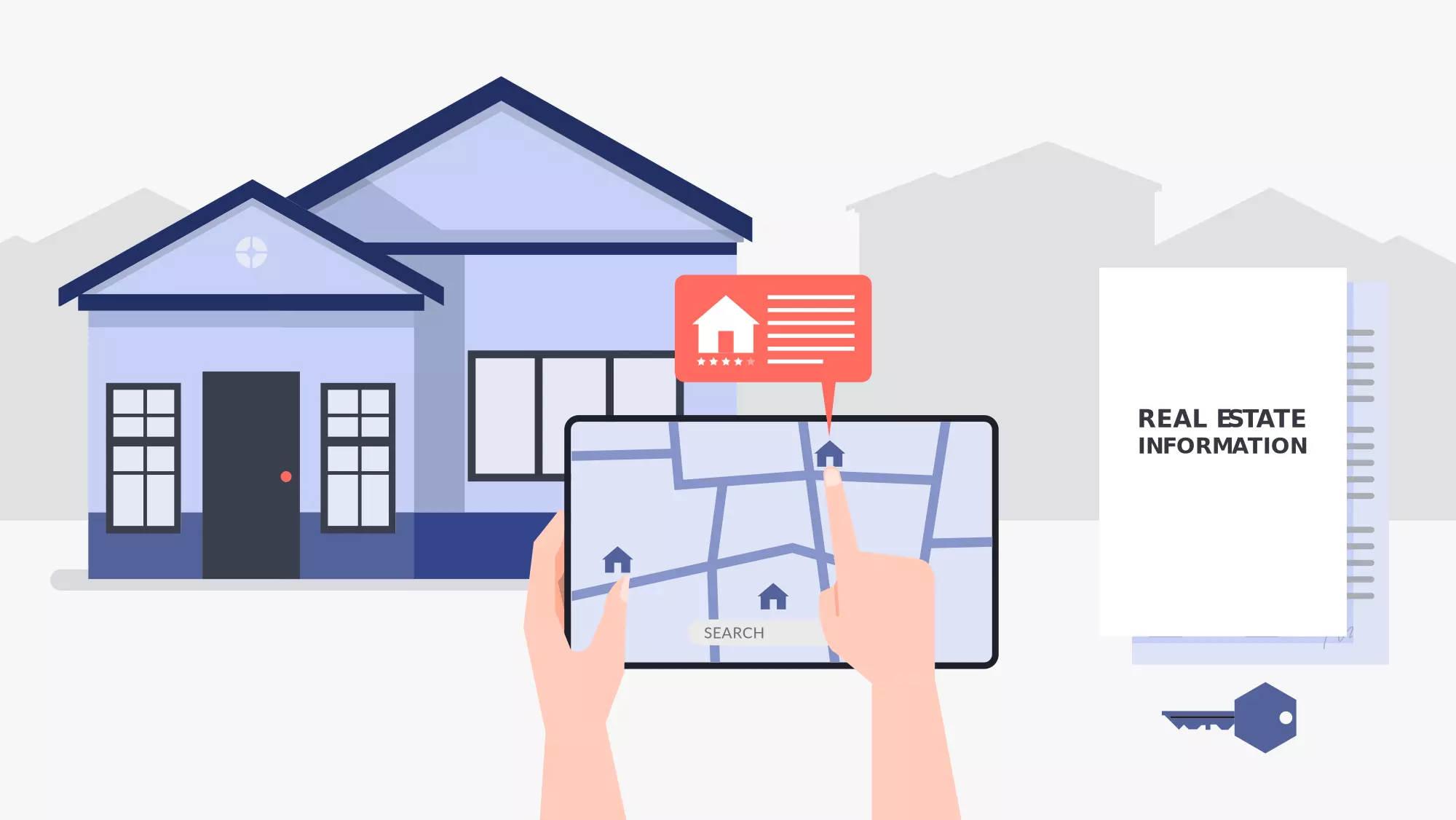 Impact Of Technology On The Real Estate Industry
What is the impact of technology on the real estate industry? Find out more.
The evolution of real estate technology in the past few years has impacted how the industry functions and changed the face of the business. Read more about the current technology trends in the real estate business that has replaced the previous processes. The real estate industry is one of […]
Teledata offers High-Speed unlimited broadband internet to the real estate sector in Ghana.
---
Fill The Form Below To Find Out More
We hate SPAM and promise to keep your email address safe.
Call Us Now on 0242439499 / 0302211299