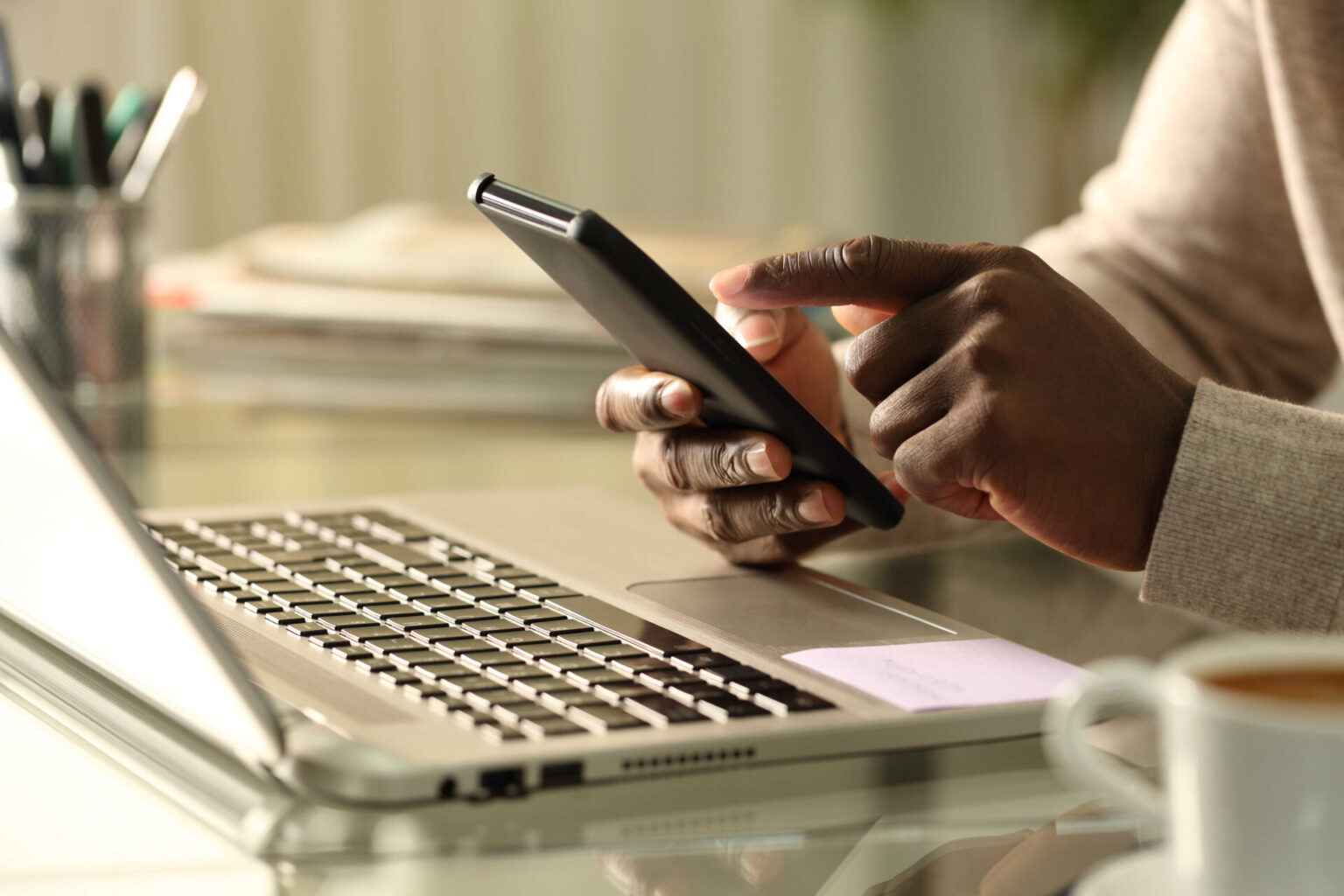 How to use hotel WiFi to improve guest experience
Do you want to improve your hotel guest experience? read more on how to use hotel WiFi to improve the guest experience.
WiFi access used to be something you would begrudgingly purchase at great cost if you needed to get access to your email while you are at a hotel. Recent statistics from a survey conducted by Roomzzz indicate that hotel Wifi is one of the most important parts of the […]
Click here to view the original web page at blog.datumize.com
Teledata offers High-Speed unlimited internet and Guest WiFi to the hospitality sector in Ghana.
---
Fill The Form Below To Find Out More
We hate SPAM and promise to keep your email address safe.
Call Us Now on 0242439499 / 0302211299