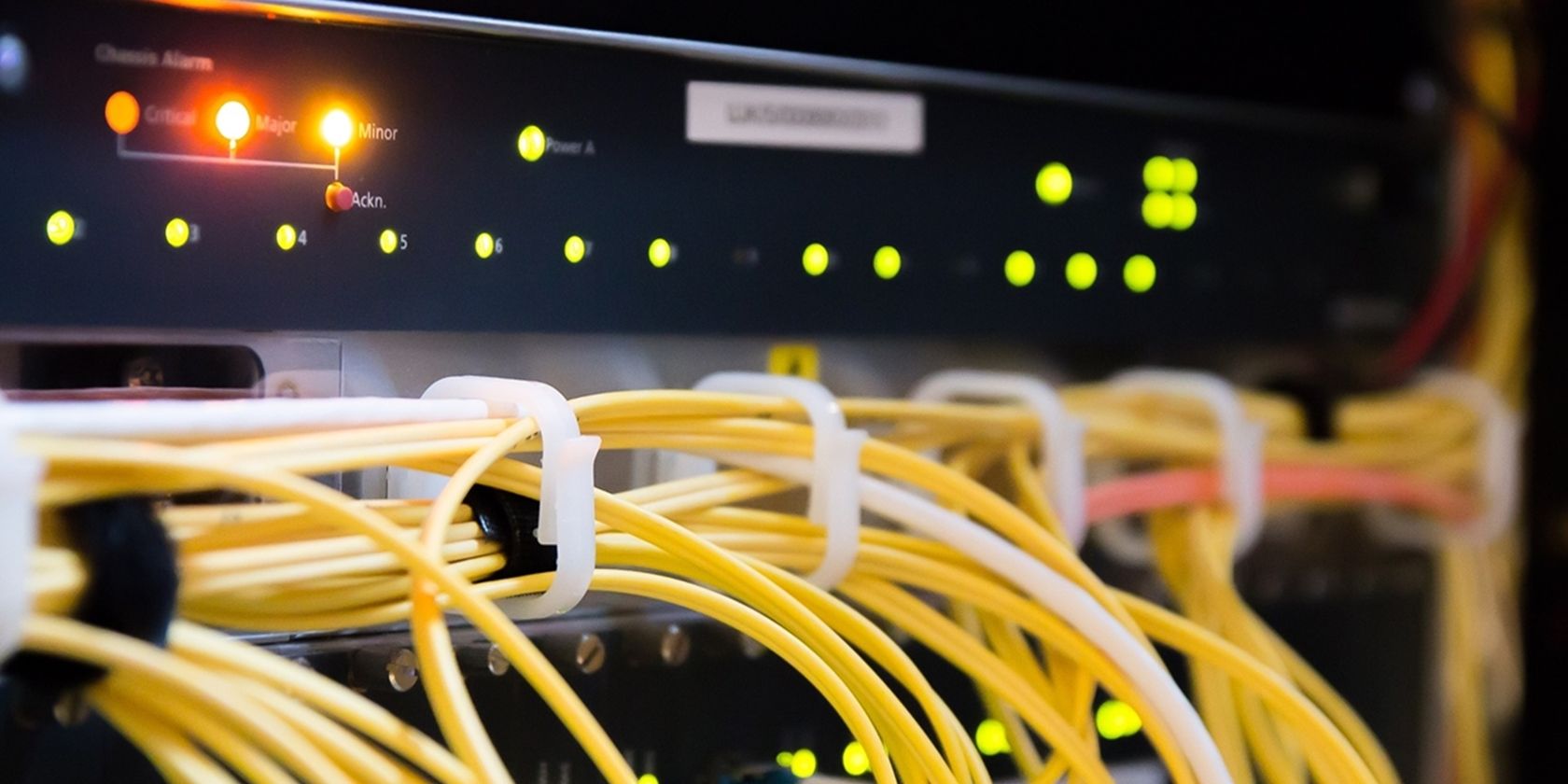 How to Prevent Your Home Router From Being Targeted by Hackers
Excellent article on how to prevent your home router from being targeted by hackers.
Home routers have become a major target for hackers. As more companies embrace work-from-home structures, most of them lose the ability to scrutinize staff internet connectivity devices such as routers comprehensively. This is because they operate beyond secure enterprise security protocols that are usually reinforced within company networks. As […]
Click here to view the original web page at www.makeuseof.com
Teledata offers High-Speed unlimited internet to home users in Ghana.
---
Fill The Form Below To Find Out More
We hate SPAM and promise to keep your email address safe.
Call Us Now on 0242439499 / 0302211299