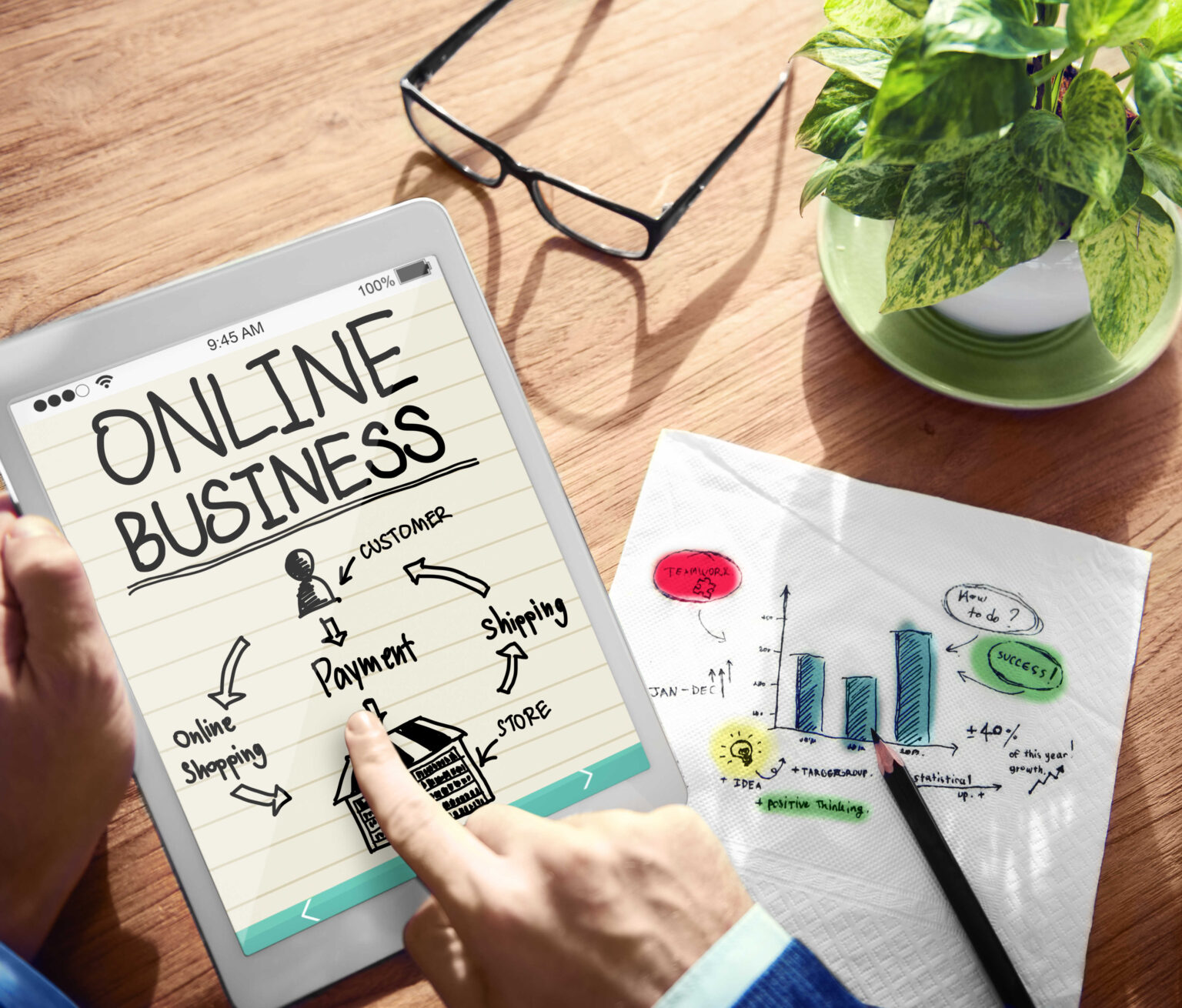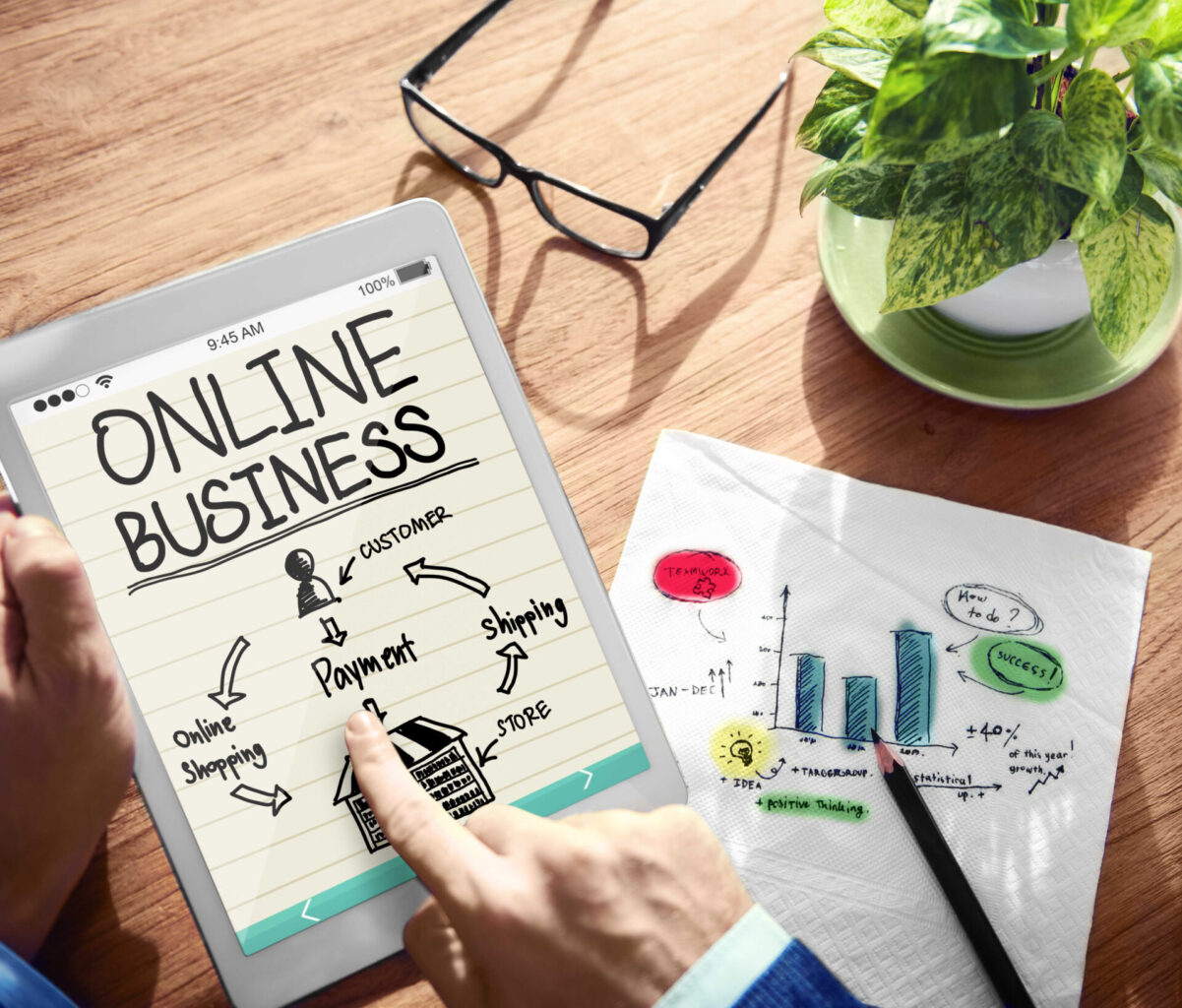 How to Build an Online Business
Ever wondered how to build a successful online business? Here's an interesting article that will spell it out. 
All successful products and services are designed to solve a problem for a customer. The starting point for your business is to identify a customer problem and solve that problem with a product or service offering. You should also identify your ideal customer for the particular solution […]
Teledata offers High-Speed unlimited broadband internet to businesses in Ghana.
---
Fill The Form Below To Find Out More
We hate SPAM and promise to keep your email address safe.
Call Us Now on 0242439499 / 0302211299