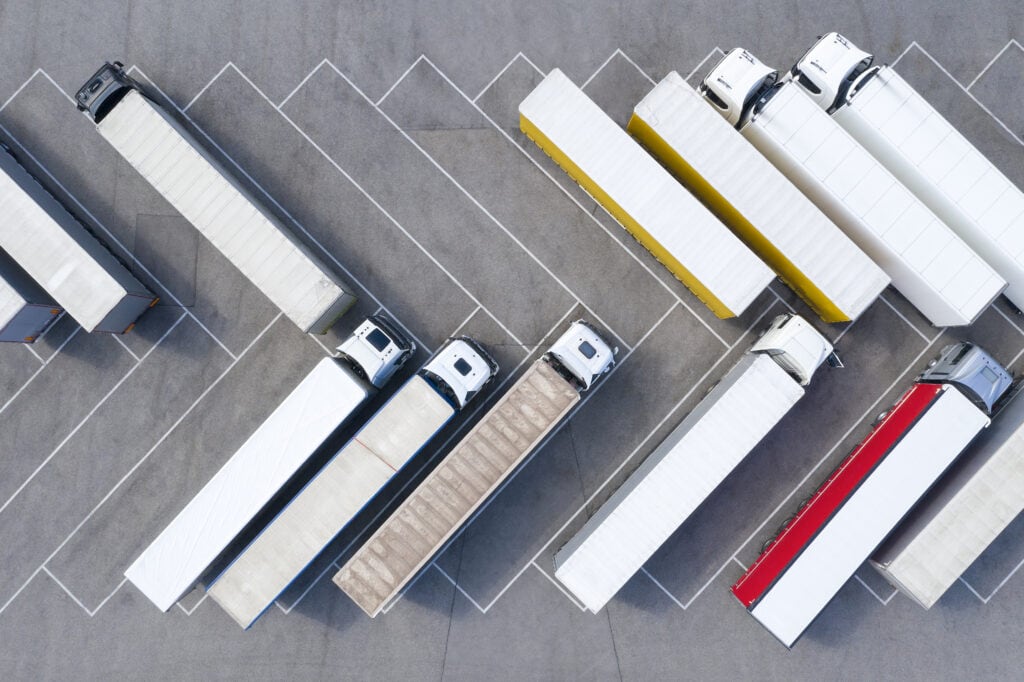 How Telematics Is Revolutionizing Transportation and Logistics
How telematics is revolutionizing transportation and logistics? Find out more.
Telematics devices and smart sensors connect trucks, trailers and cargo to improve supply chain visibility, streamline shipping operations and drive down costs. (Credit: Bim/iStock) Transportation and logistics is a complex puzzle with many pieces. What if more of those pieces were connected through the internet of things? Today, modern […]
Teledata offers High-Speed unlimited internet to the transportation sector in Ghana.
---
Fill The Form Below To Find Out More
We hate SPAM and promise to keep your email address safe.
Call Us Now on 0242439499 / 0302211299