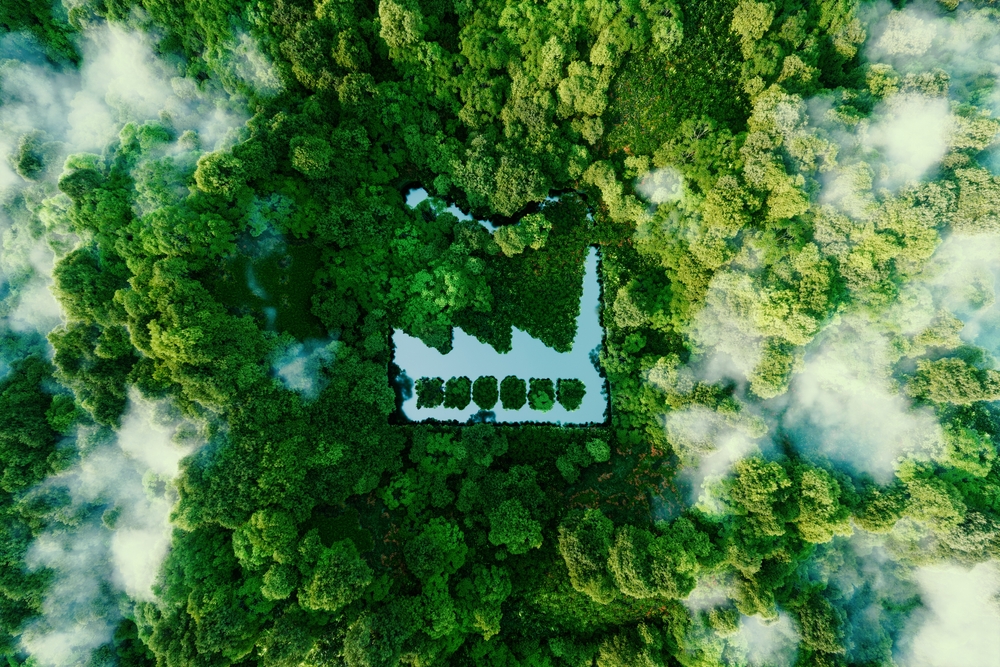 How Technology Is Enabling More Sustainable Beauty Manufacturing
How is technology enabling more sustainable beauty manufacturing? Find out more.
Lisa Sheehan/WWD For sustainable solutions in beauty , packaging is just the beginning. Today's beauty manufacturers are relying on a plethora of methods to ramp up sustainability efforts and lessen environmental impacts before products even reach customers. Some businesses are digitizing manufacturing in order to test and track energy […]
Teledata offers High-Speed unlimited internet services in Ghana.
---
Fill The Form Below To Find Out More
We hate SPAM and promise to keep your email address safe.
Call Us Now on 0242439499 / 0302211299