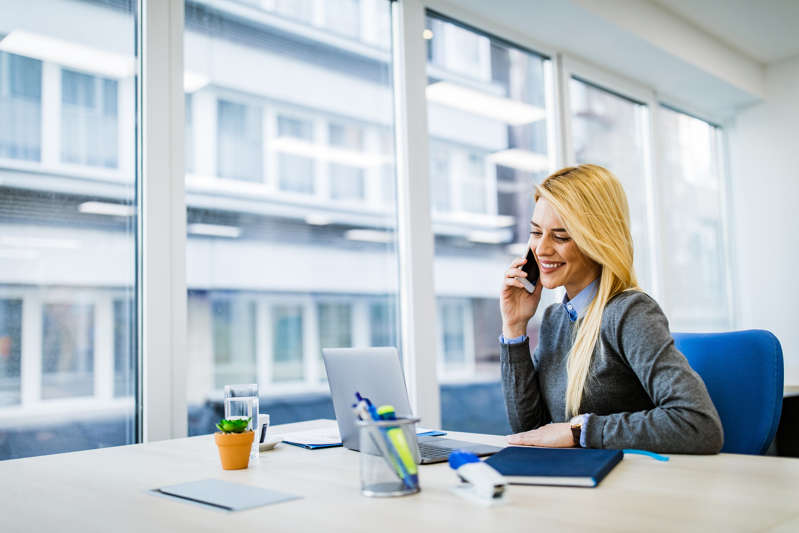 How Real Estate Agents Used Technology in the Last Year: Some Investable Ideas
Ever wonder how real estate agents used technology in the last year? Learn more.
The profession of real estate broker began over 100 years ago. As with any industry with roots that deep, conducting business can become routine, and old ways are often hard to give up. But if real estate agents plan to remain relevant in a world where iBuyers and other […]
Teledata offers High-Speed unlimited broadband internet to the real estate sector in Ghana.
---
Fill The Form Below To Find Out More
We hate SPAM and promise to keep your email address safe.
Call Us Now on 0242439499 / 0302211299