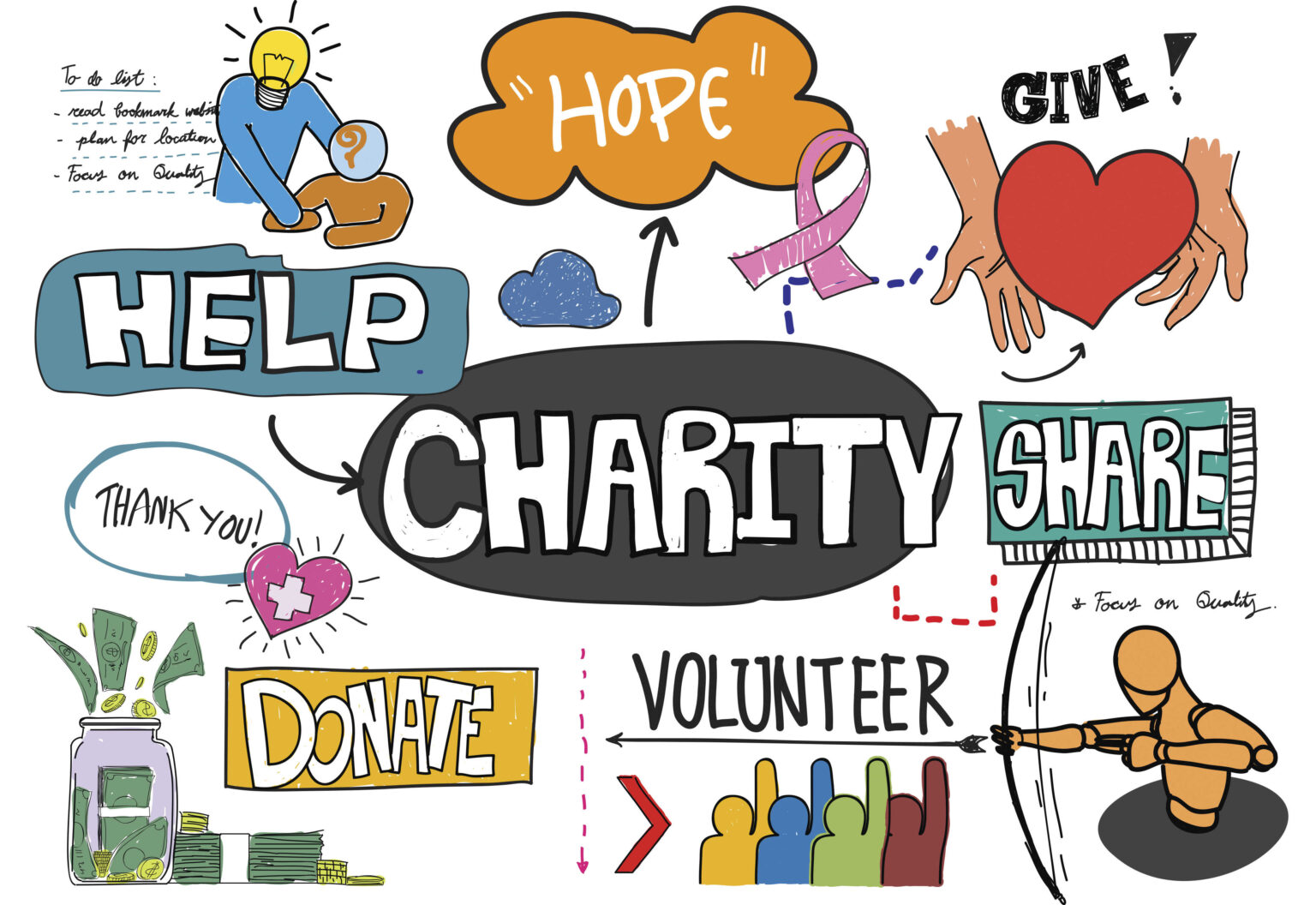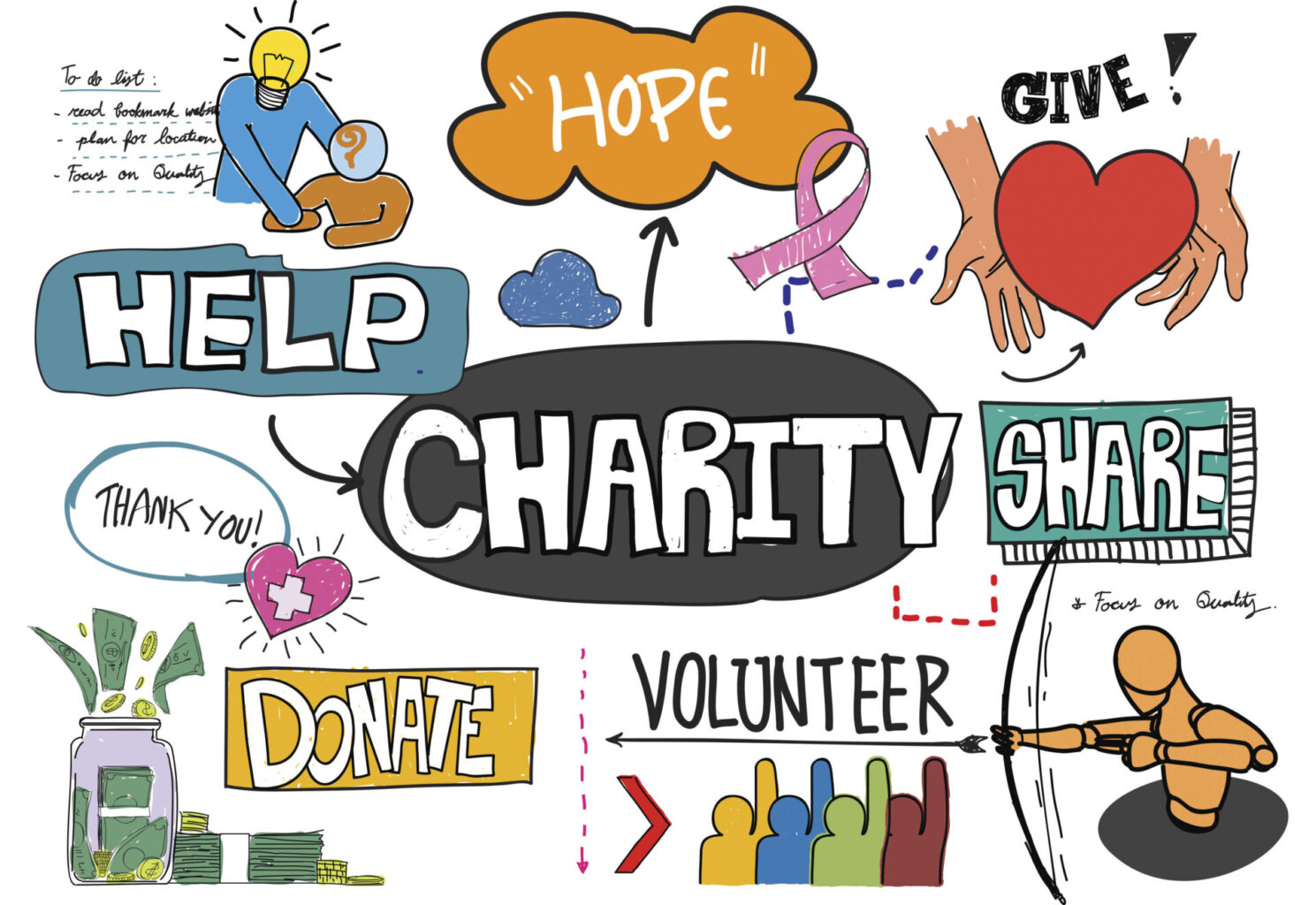 How Non-Profits Can Advance Their Mission: With ONLY the Technology You Need…When You Need It
How can Non-Profits Advance Their Mission With ONLY the Technology You Need? Find out more.
As a non-profit, you might serve different purposes or advocate for different populations than other non-profits, but you have one thing in common with one another: You all want to do good. However, there are many challenges that threaten your ability to advance your mission, including tight budgets and […]
Teledata offers High-Speed unlimited internet to the nonprofit sector in Ghana.
---
Fill The Form Below To Find Out More
We hate SPAM and promise to keep your email address safe.
Call Us Now on 0242439499 / 0302211299