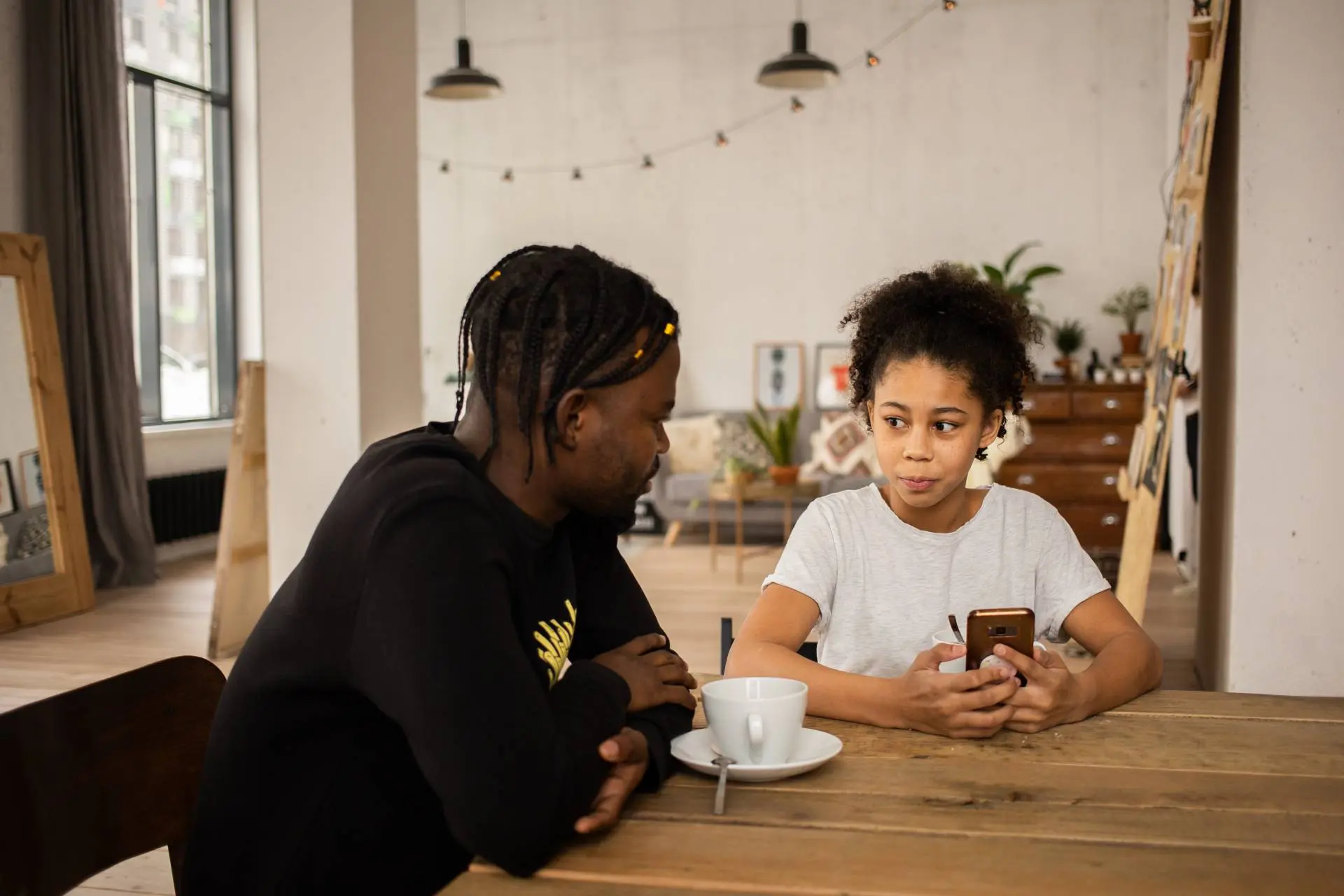 How New Technology is Revolutionizing Healthcare
Do you know how new technology can revolutionize your healthcare business? Find out more.
More often than not, advances in technology take place out of necessity rather than organic evolution. However, current concerns about pandemic-related treatments have pointed the finger at the glaring need for reform and technological innovations when approaching healthcare in the world. Increases in aging populations, rise in healthcare costs […]
Teledata offers High-Speed unlimited internet to the healthcare sector in Ghana.
---
Fill The Form Below To Find Out More
We hate SPAM and promise to keep your email address safe.
Call Us Now on 0242439499 / 0302211299