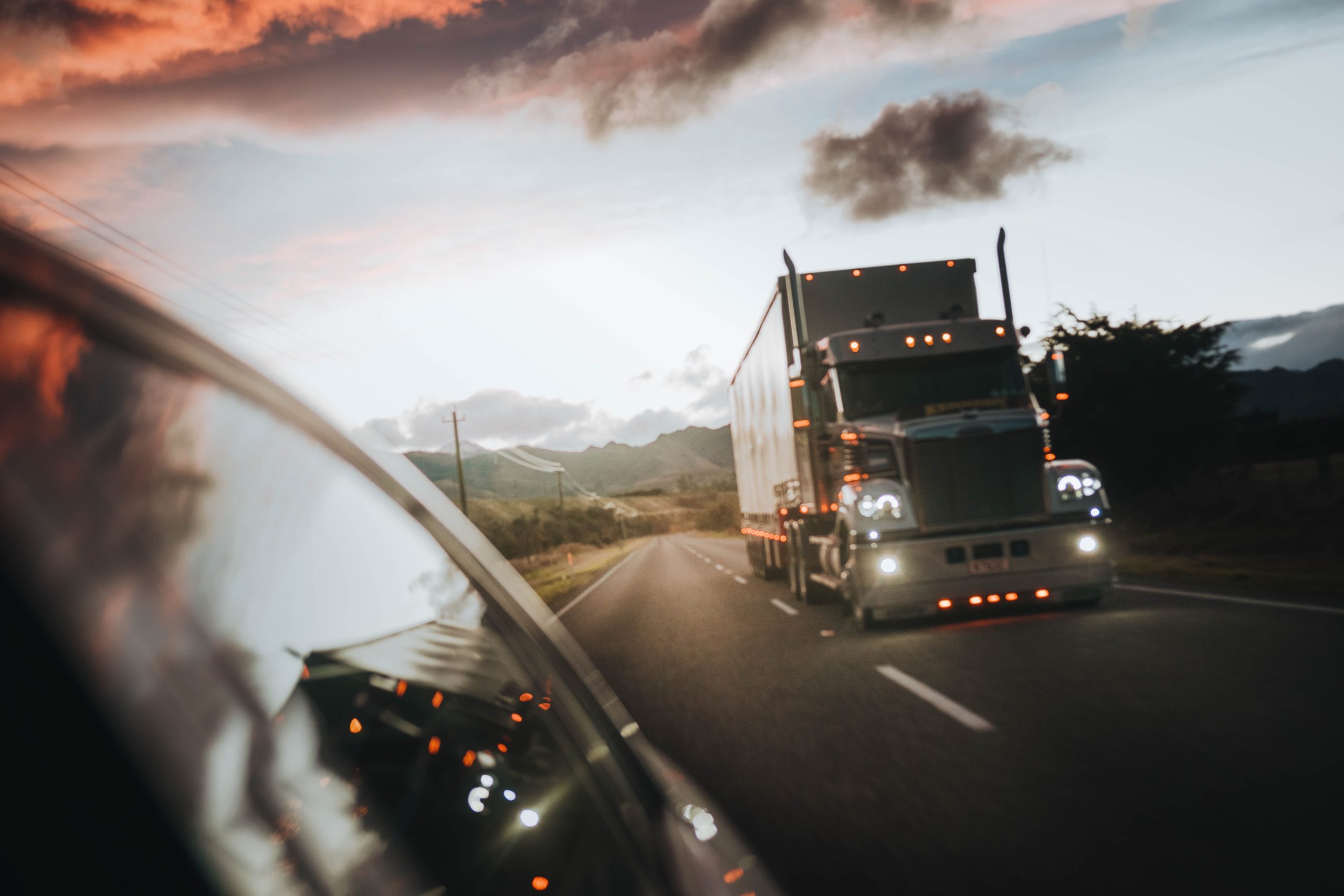 How Fleet Management Is Evolving in 2021
Very interesting article on how fleet management is evolving in 2021.
Keeping up with e-commerce demand and other challenges Fleet management is continually evolving, but it's likely to see more change this year than it typically would. Amid the widespread disruptions of the COVID-19 pandemic, virtually every sector has needed to adapt, and many will continue shifting to prevent future […]
Click here to view the original web page at thebossmagazine.com
Teledata offers High-Speed unlimited internet to the transportation sector in Ghana.
---
Fill The Form Below To Find Out More
We hate SPAM and promise to keep your email address safe.
Call Us Now on 0242439499 / 0302211299