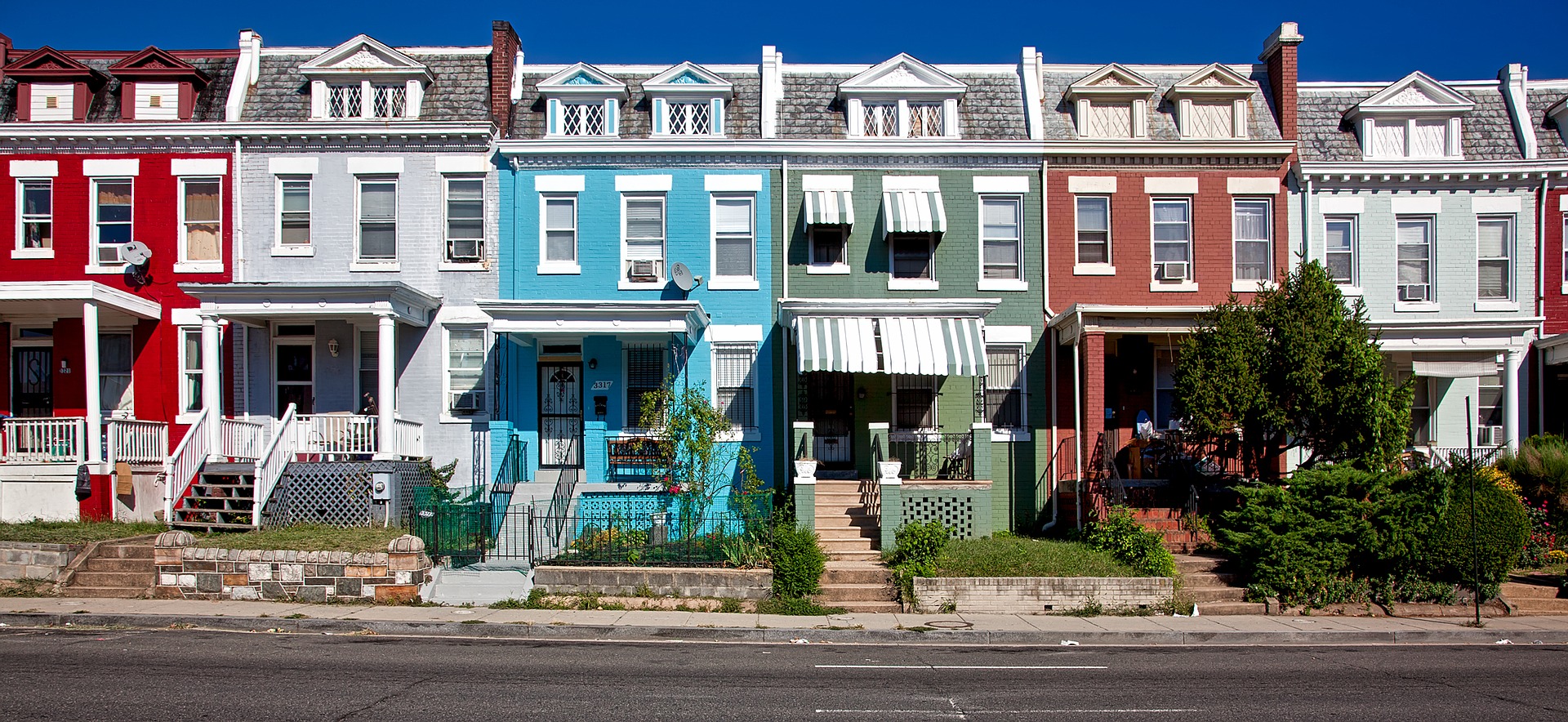 How Digital Transformation is Shaping Small Commercial Real Estate Companies and PropTech Startups
Did you know that small & medium companies are the backbone of a thriving economy? Find out how digital transformation is shaping them.
Small and medium companies are the backbone for a thriving economy and their importance cannot be overstated. Firms with 1 to 499 employees account for approximately 47.5% of the private sector workforce and are vital for the fabric of the local community. However, despite the sector to which they […]
Click here to view the original web page at techspective.net
Teledata offers High-Speed unlimited broadband internet to the real estate sector in Ghana.
---
Fill The Form Below To Find Out More
We hate SPAM and promise to keep your email address safe.
Call Us Now on 0242439499 / 0302211299