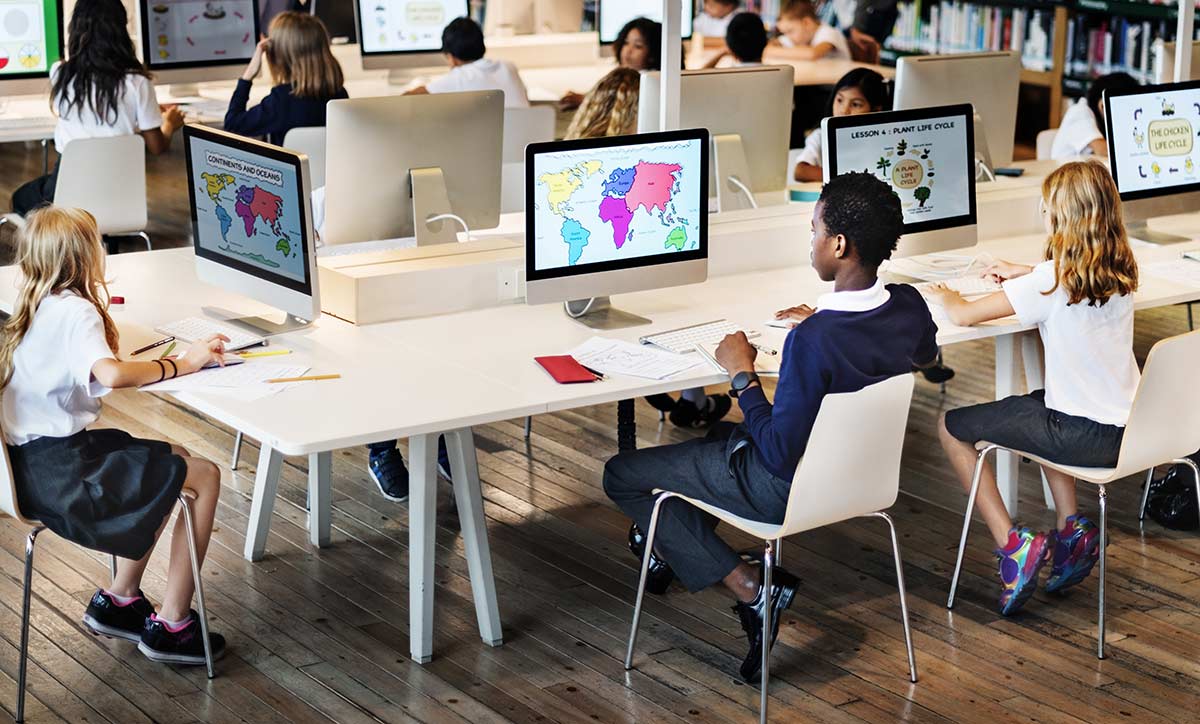 How Can Using WiFi In Schools Benefit Students?
How can using WiFi in schools benefit students? Find out more.
Just like every other aspect of life, technology is changing education before our very eyes. New ways of communicating, of finding information, of working together and of playing are emerging constantly, drawing up new paradigms for how children and young people learn, think, share and express themselves. For education […]
Click here to view the original web page at wifi4schools.co.uk
Teledata offers High-Speed unlimited internet to the education sector in Ghana.
---
Fill The Form Below To Find Out More
We hate SPAM and promise to keep your email address safe.
Call Us Now on 0242439499 / 0302211299