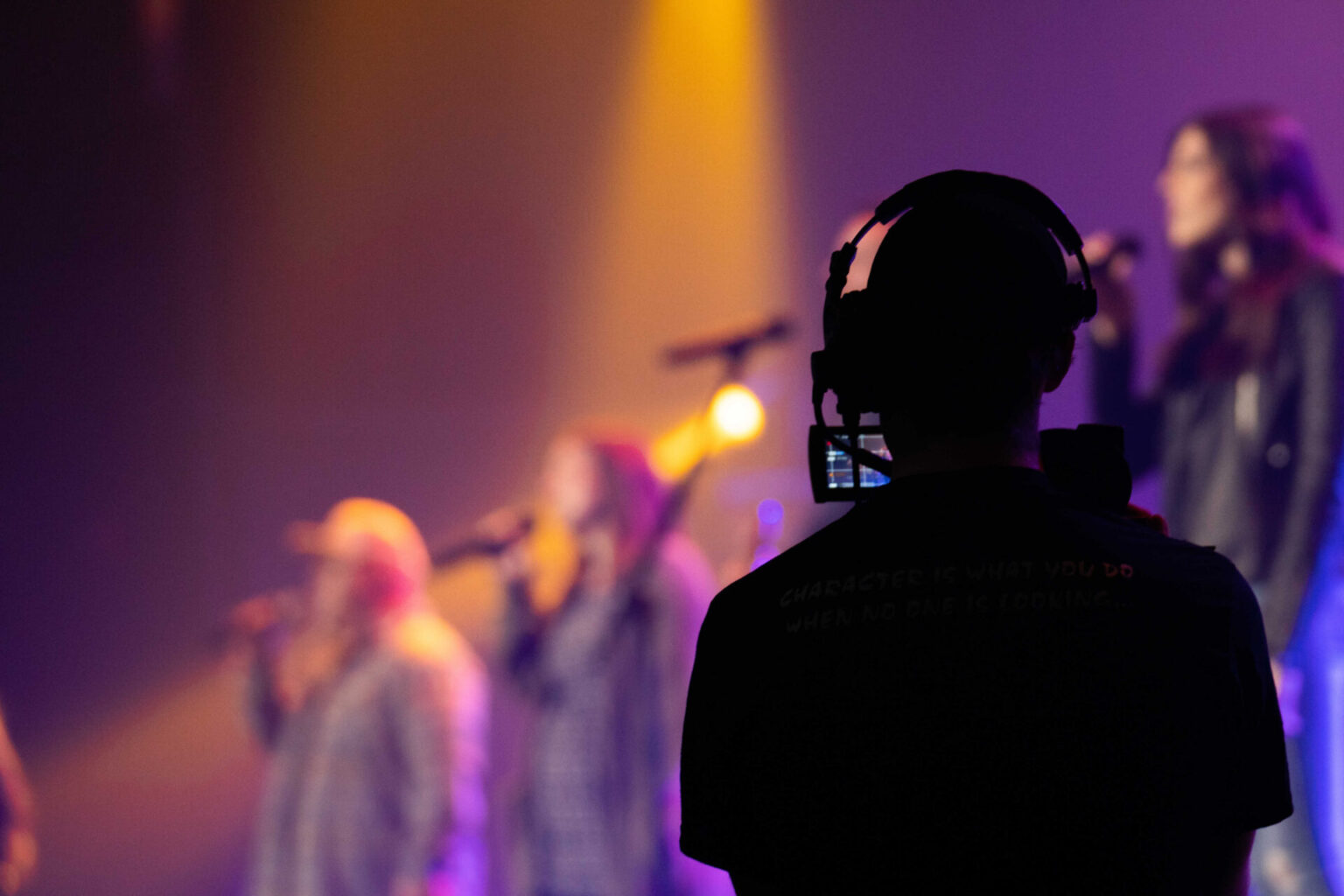 House of Worship: Why You Should Care About Broadcasting Trends in the Broadcast IP Transformation Report
Do you live broadcast your house of worship services? find out why you should care about broadcasting.
Haivision's Broadcast IP Transformation Report 2021 revealed key insights to challenges that the broadcast industry faced during the past year and a half. With a global pandemic severely affecting how broadcasters work, the numbers were very telling. While the report focused on the broadcast industry, video streaming professionals everywhere […]
Click here to view the original web page at www.haivision.com
Teledata offers High-Speed unlimited broadband internet to the nonprofit sector in Ghana.
---
Fill The Form Below To Find Out More
We hate SPAM and promise to keep your email address safe.
Call Us Now on 0242439499 / 0302211299