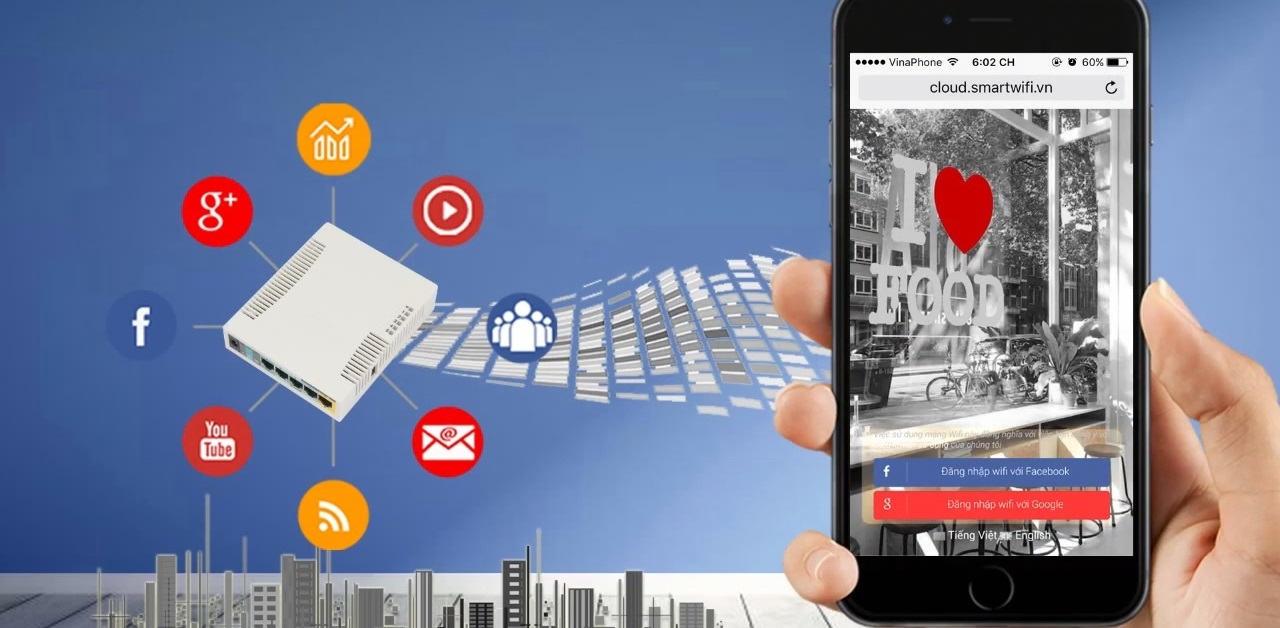 Hotel wifi marketing – Smart tool to engage your guests
What smart WiFi tools can you use to engage your guests for better hotel marketing? Find out more.
Wifi Marketing can be used to powerfully communicate with potential customers. Using Wifi Marketing as an advertising tool helps your hotel business to access additional revenue. In this article, Hotel Link will help you better understand the use of Wifi Marketing to help promote your business. What is Wifi […]
Click here to view the original web page at www.hotellinksolutions.com
Teledata offers High-Speed unlimited internet and Guest WiFi to the hospitality sector in Ghana.
---
Fill The Form Below To Find Out More
We hate SPAM and promise to keep your email address safe.
Call Us Now on 0242439499 / 0302211299