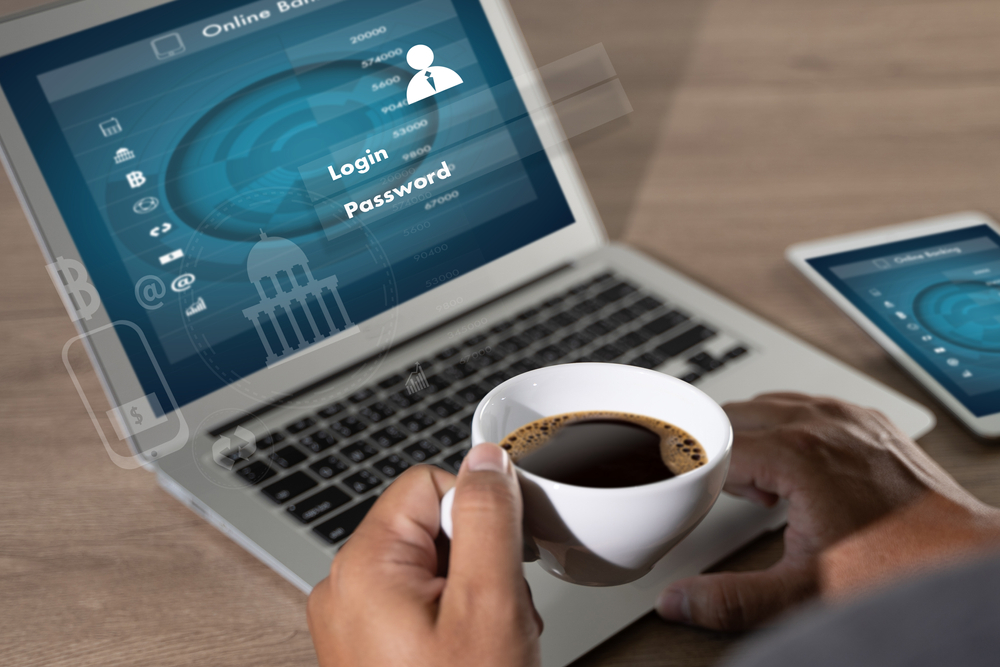 Hospitality WiFi: How Operators Can Change the Game
Can operators change the game for hospitality WiFi? Find out more.
At the end of this blog, we answer the following frequently asked questions in addition to other topics: Q1. What is WiFi? Q2. What is WiFi 6? How Important Really Is Hospitality WiFi? Operators are trying out different strategies to increase their market penetration in the Hospitality WiFi segment. […]
Teledata offers High-Speed unlimited internet services in Ghana.
---
Fill The Form Below To Find Out More
We hate SPAM and promise to keep your email address safe.
Call Us Now on 0242439499 / 0302211299