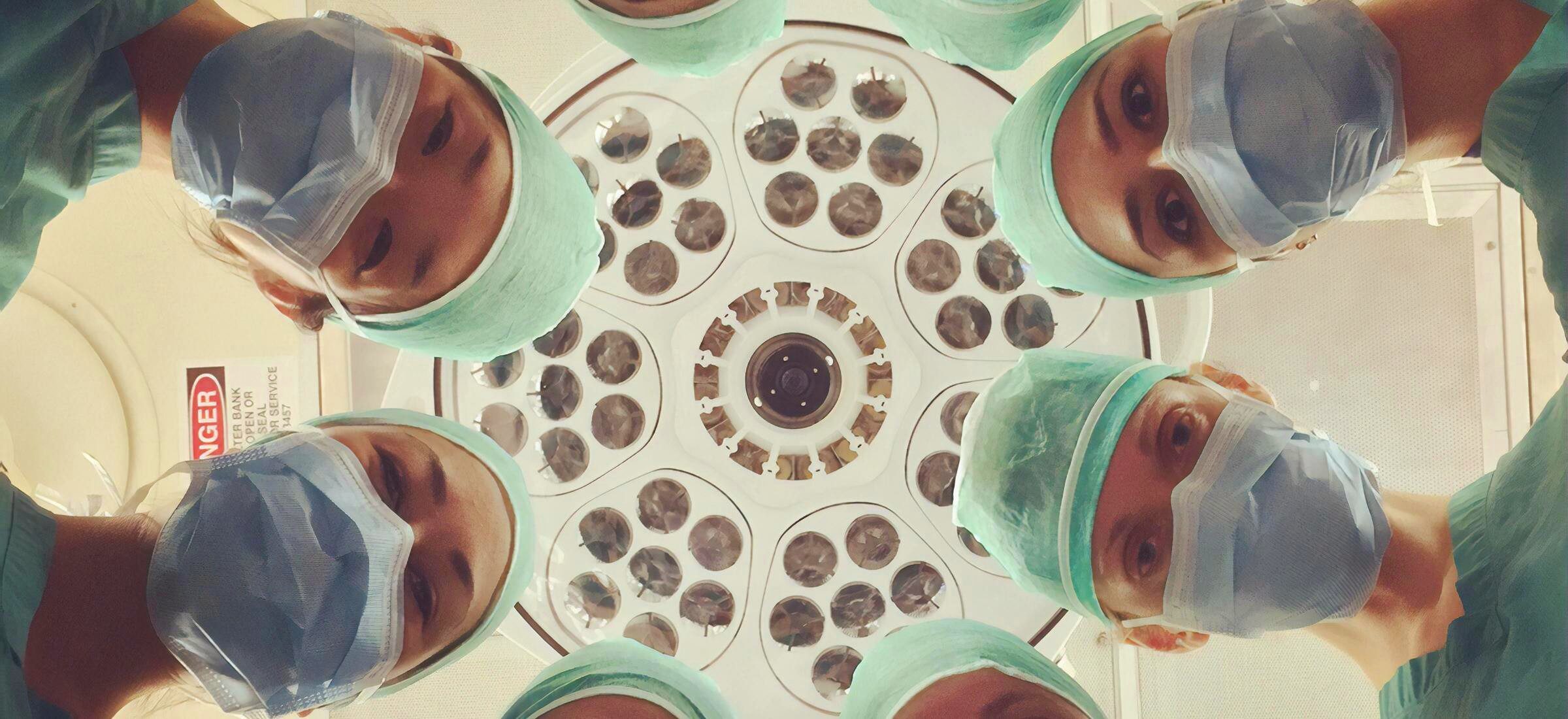 Healthcare Technology Trends and Digital Innovations in 2022
What are the healthcare technology trends and digital innovations in 2022? Read to find out more.
With 2021 well behind us, COVID-19's presence still continues to linger around the world. Of all the industries that have been forever changed by the impacts of the global pandemic, healthcare arguably has changed the most. With significant advances in technology and methods necessary to support the high demand […]
Teledata offers High-Speed unlimited internet to the healthcare sector in Ghana.
---
Fill The Form Below To Find Out More
We hate SPAM and promise to keep your email address safe.
Call Us Now on 0242439499 / 0302211299