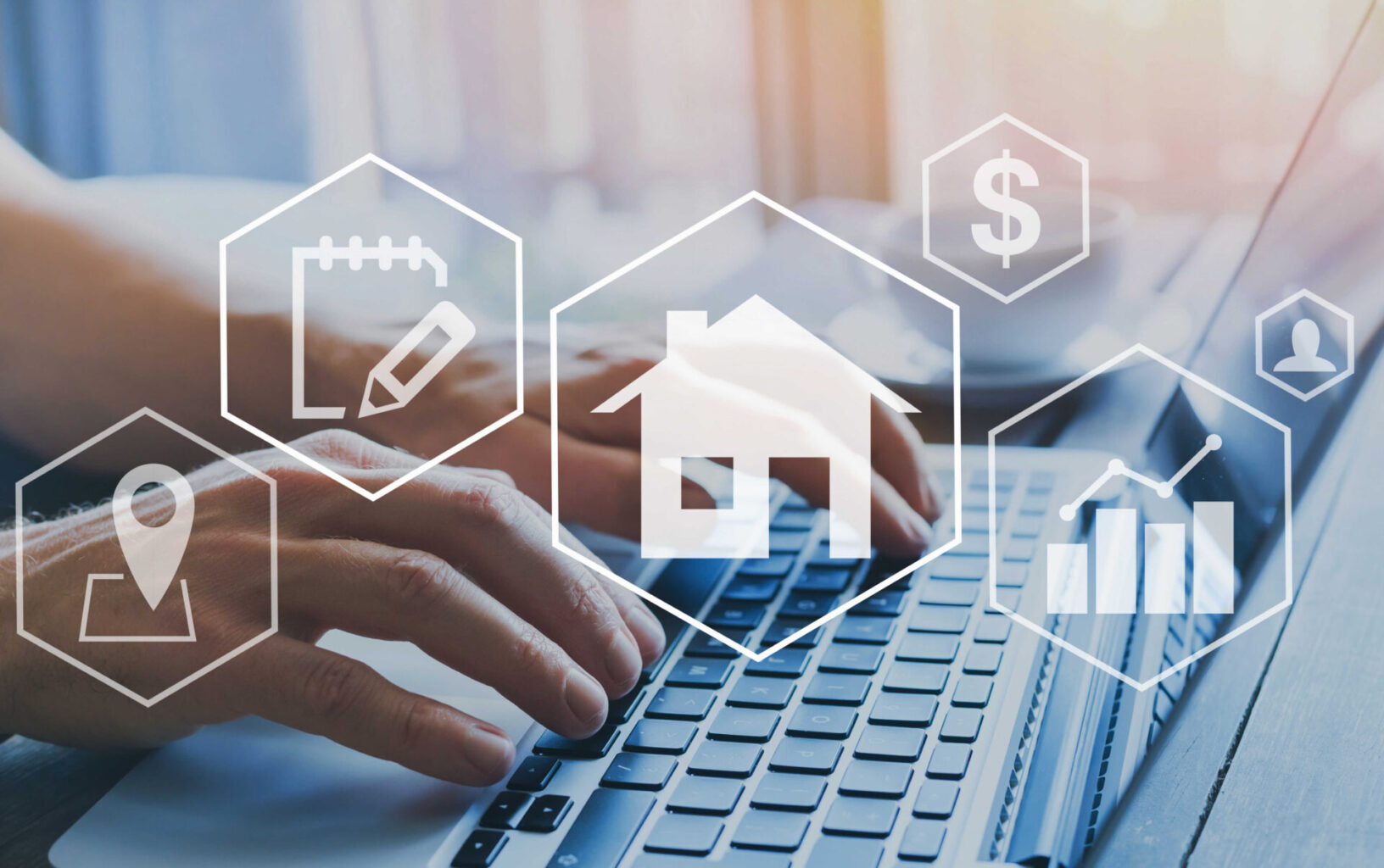 Forging Connections: Top Ways the Internet Helps the Real Estate Industry
What are the top ways the internet has helped the real estate industry? Discover more.
The real estate industry has changed over the years, with people looking to real estate agents less for their expertise and for what they can offer through the internet. At present, realtors are now focused on how many followers they have on social media sites like Facebook, Twitter, Instagram, […]
Click here to view the original web page at www.beachnet.com
Teledata offers High-Speed unlimited broadband internet to the real estate sector in Ghana.
---
Fill The Form Below To Find Out More
We hate SPAM and promise to keep your email address safe.
Call Us Now on 0242439499 / 0302211299