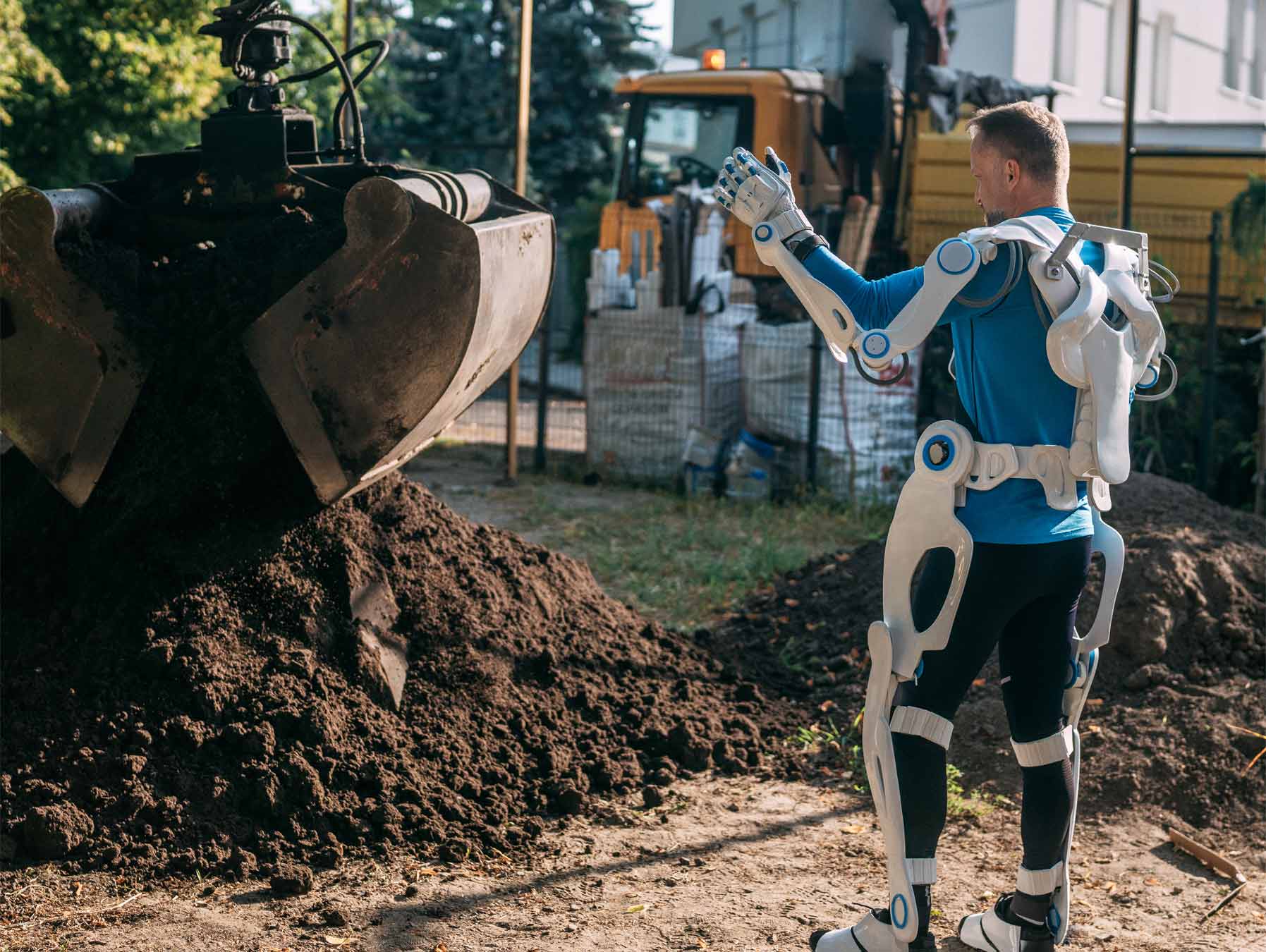 Construction Technology to Watch in 2022
What are the construction technology to watch in 2022? Find out more.
Innovative construction technology enables massive improvements in the safety, efficiency and productivity of large-scale construction projects. Construction has a long history of innovation that has spurred impressive advances in the types of buildings we can produce. For example, the development of cofferdams and caissons opened the door for majestic […]
Teledata offers High-Speed unlimited broadband internet to the construction sector in Ghana.
---
Fill The Form Below To Find Out More
We hate SPAM and promise to keep your email address safe.
Call Us Now on 0242439499 / 0302211299