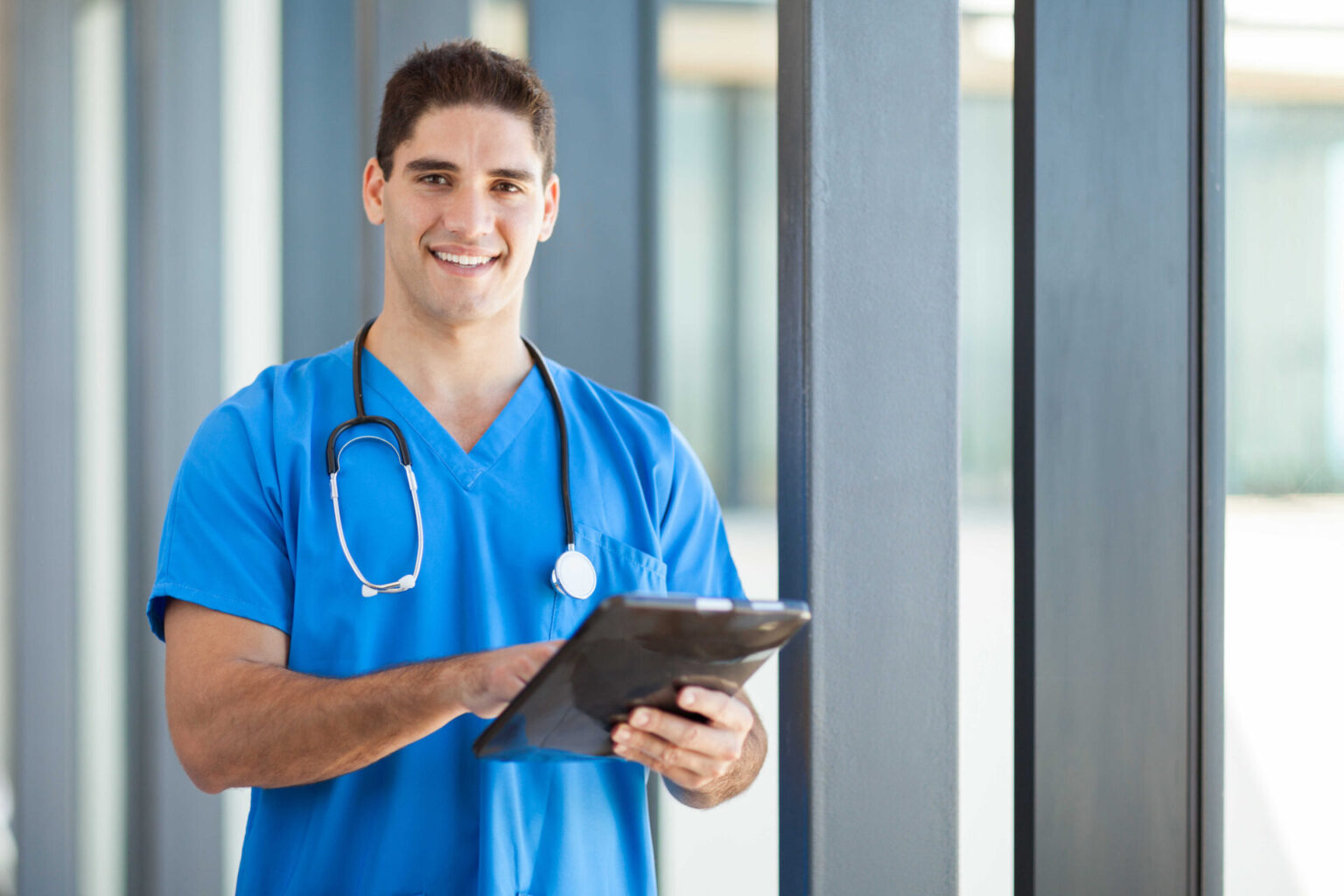 Considerations for Deploying Healthcare Wireless Networks
Such a nice article on what to consider for deploying your healthcare wireless network.
February 03, 2017 – Wireless networks are the lifeblood health IT infrastructure, but developing and deploying reliable WiFi to support present and future IT initiatives can be a challenge. Clinicians and staff are becoming dependent on mobile and connected devices which need to function constantly everywhere on campus. As […]
Click here to view the original web page at hitinfrastructure.com
Teledata offers High-Speed unlimited internet to the healthcare sector in Ghana.
---
Fill The Form Below To Find Out More
We hate SPAM and promise to keep your email address safe.
Call Us Now on 0242439499 / 0302211299